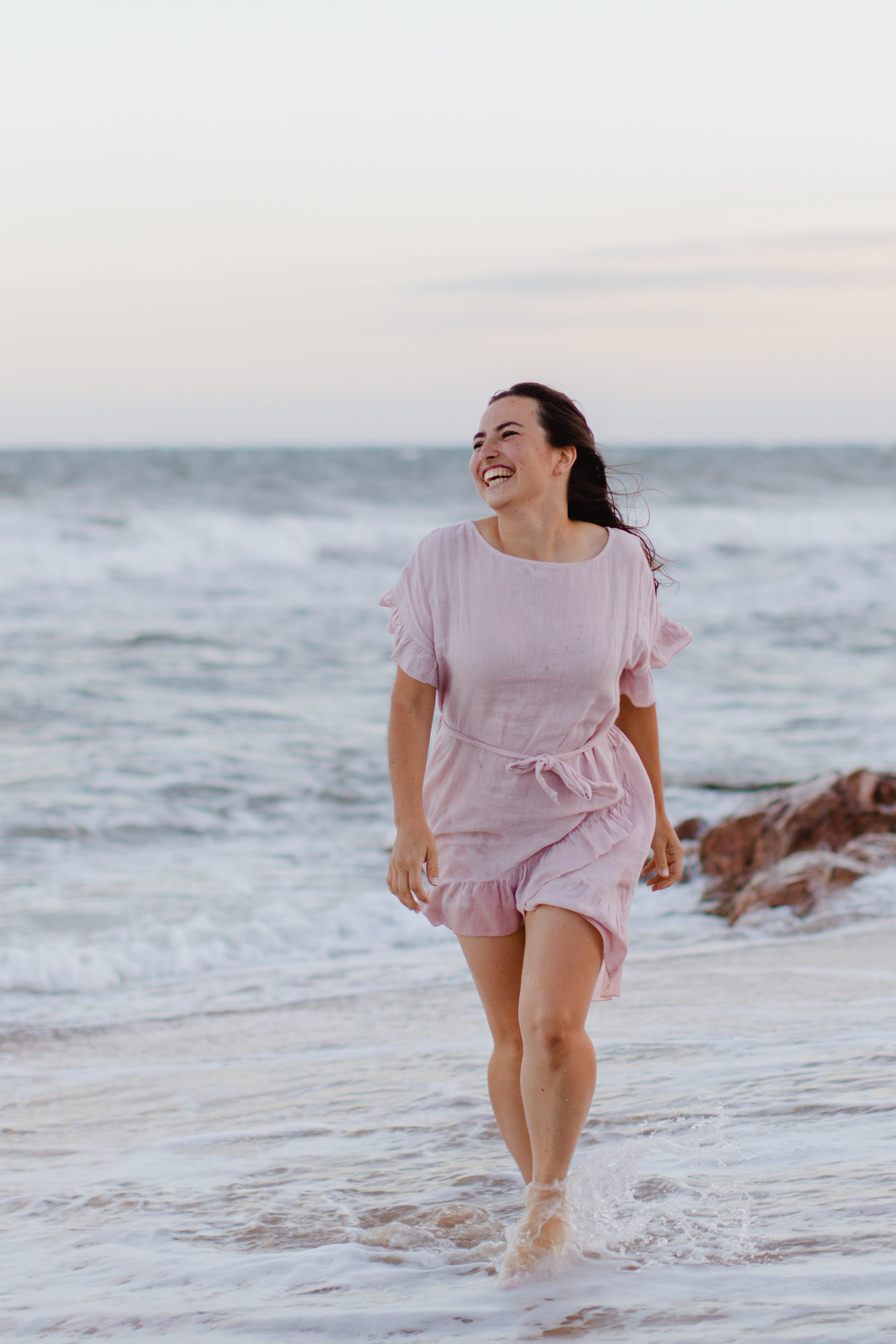 I'M FASCINATED ABOUT THE WONDERS OF LIFE,
GREAT HUMAN CONNECTIONS AND TRAVELLING.
German photographer, based in Europe and living part time in New Zealand
Proudly being a photographer and capturing family life all over the world I was always interested in people from various cultures, travelling and discovering new places.
My photography journey began on a lovely summer day in Spain when I was studying business management and the photography teacher was walking past me, asking me if I was part of the photography class. Well, I wasn't, but was invited to join. Finishing my degree I started working in a hospital to "do good" and offering at the same time my first photo sessions.
Being a photographer for about 12 years I do have the honour to capture expecting moms to be, babies being born, moments when parents hold their baby the first time in their arms and family life.
For me a picture perfect is about creating a good atmosphere and catching the right moments. My goal is making my clients feel comfortable in front of the camera, having a great experience and capturing each person the way they are and see themselves.
Parenthood, CHILDHOOD and capturing you the way YOU are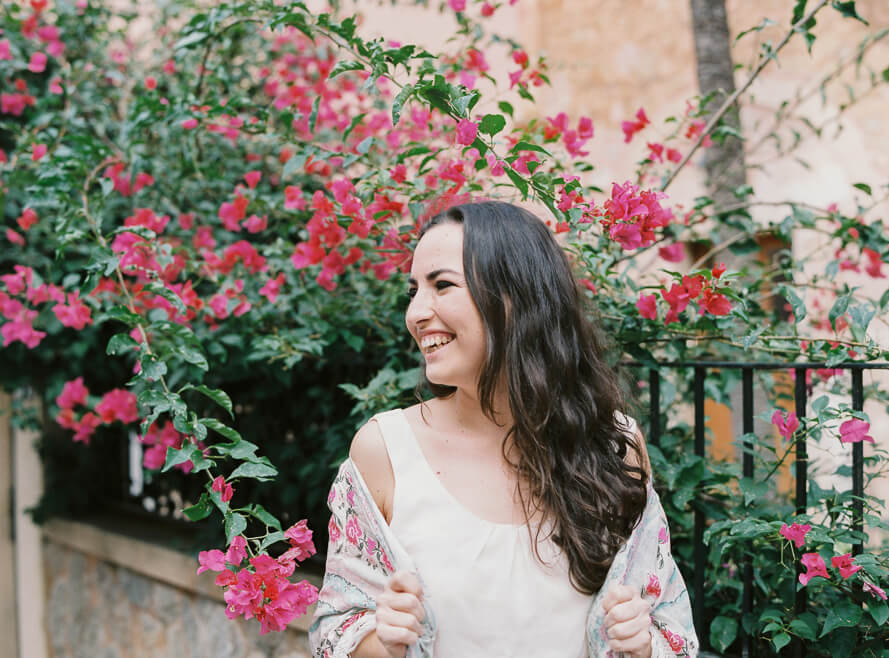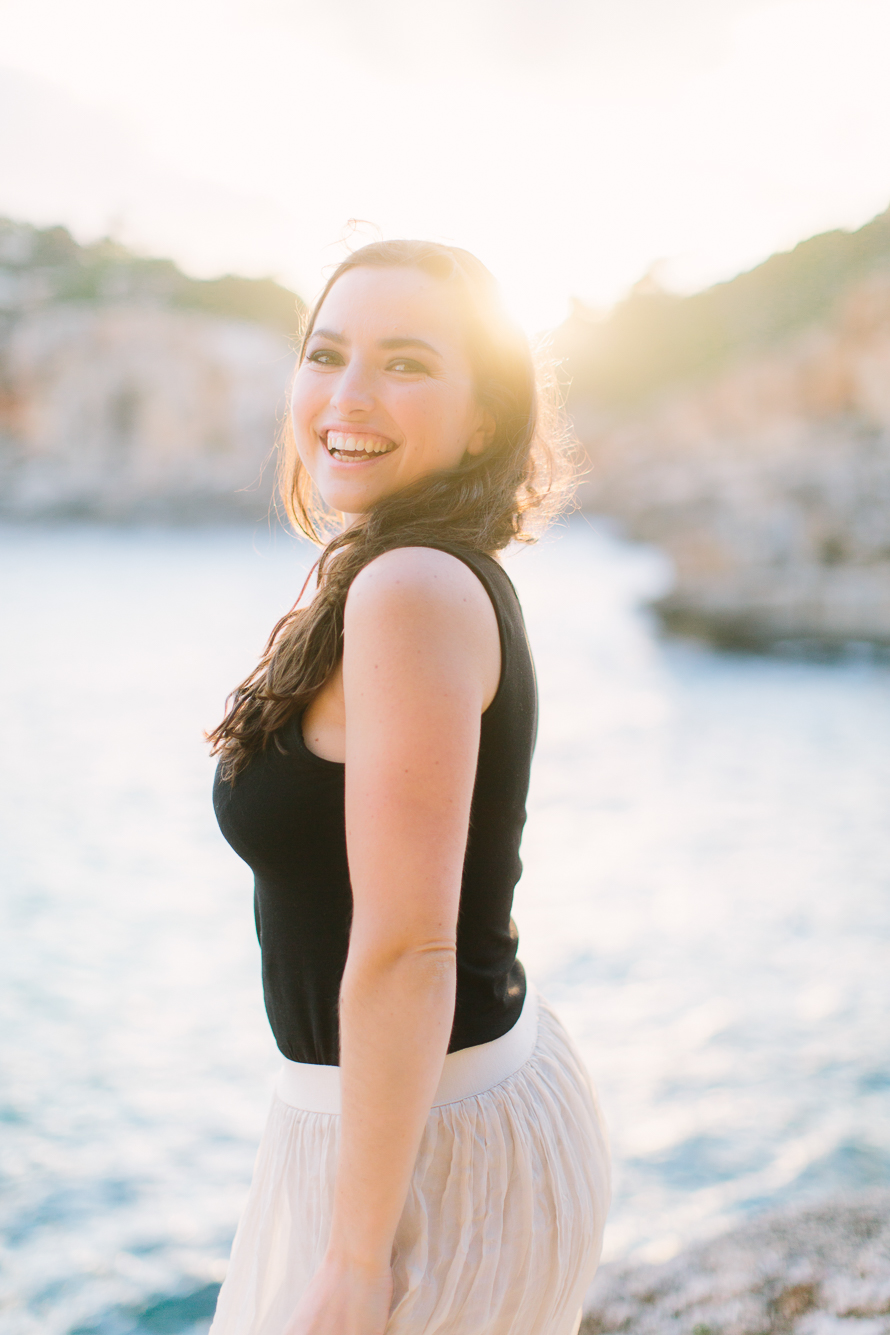 Being a photographer for many years I've been following the journey of various families and individuals and it is such an honour to know how much they treasure the pictures over the years.
I still remember my own CHILDHOOD PHOTO SESSION being a kid and playing in the garden of the house in a tiny village in Poland where my huge family grew up. A house with three generations and a region where people have their own language. A mixture of German and Polish.
We spent each summer in the house playing in the garden. One day a family relative was visiting and took some candid pictures of us kids playing in the garden. These pictures are GOLD and I treasure them so much. Every family and every kid should have such memories that reflect their personality, real live and emotions. It is not about a picture being technically perfect, it is capturing life and creating unforgettable memories for a lifetime.
Muriwai Beach, NEW ZEALAND
Close your eyes and imagine the place where you can be yourself the most. The place you love going to and spend time at.
What reflects you and your personality? Take some time and write down all the words coming in your mind. What is your vision? Let me know when you need some inspiration. Happy to help and answer all your question. Let's make it happen.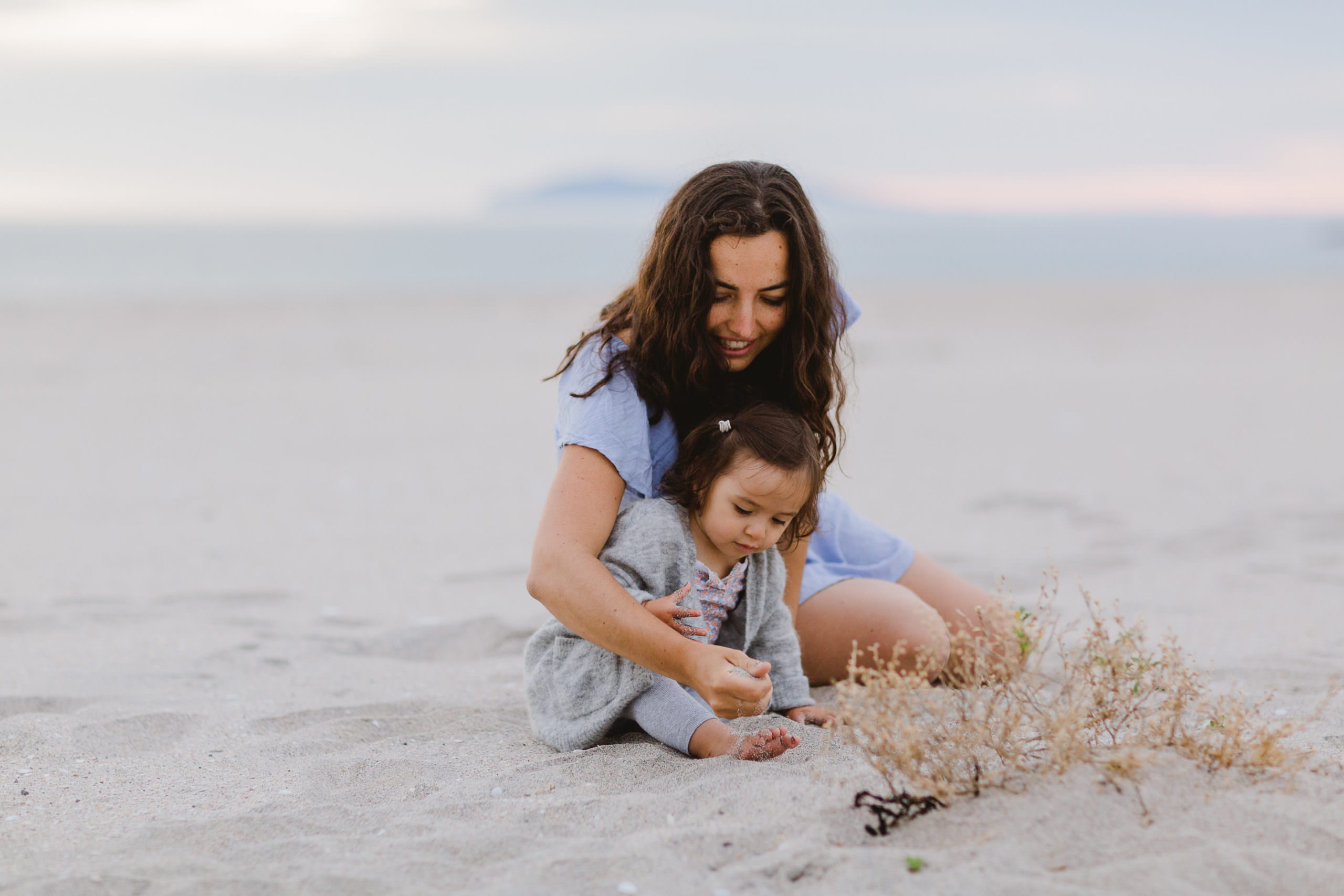 NOTHING MAKES ME HAPPIER THAN
having long chats with my friends, being surrounded by lovely people
business management , paramedic
languages, tiny houses& journals
snow white at Disney World (pssst)
MY FRIENDS WOULD DESCRIBE ME AS
BEHIND THE SCENES. THANK YOU POPPYMOSS
meditation, reading magazines, pottery