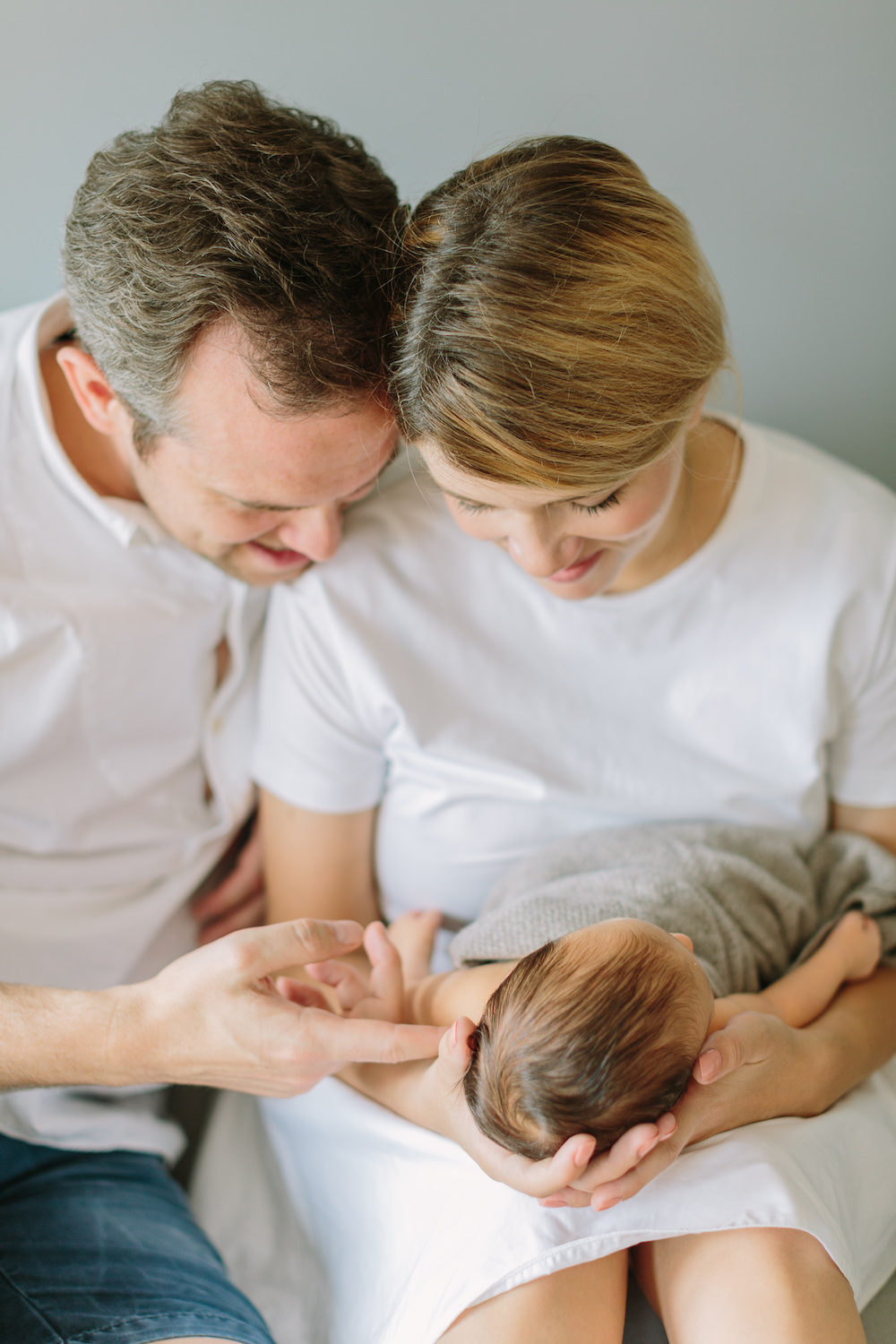 Enjoy the magic and the cuddles at home while you watch your little wonder sleeping, smiling and dreaming.
To make it easy the photo session takes place at your cozy home to make sure you've got lot's of time to get comfy, feeding your your little one and lots of touching. I will make sure you are having a great experience and happy to capture many candid moments of you and your little family: Watching your baby, giving lots of kisses, experiencing the little hands and feet and capturing the first days wonders.
Homestories work anytime, even it the babies start to crawl, standing up, the kids are running around, jumping on their bed and having fun at their little castle. Home ist where your kids feel like in paradise in their own little world. They feel homely and it's the place they will always remember as their childhood happy place.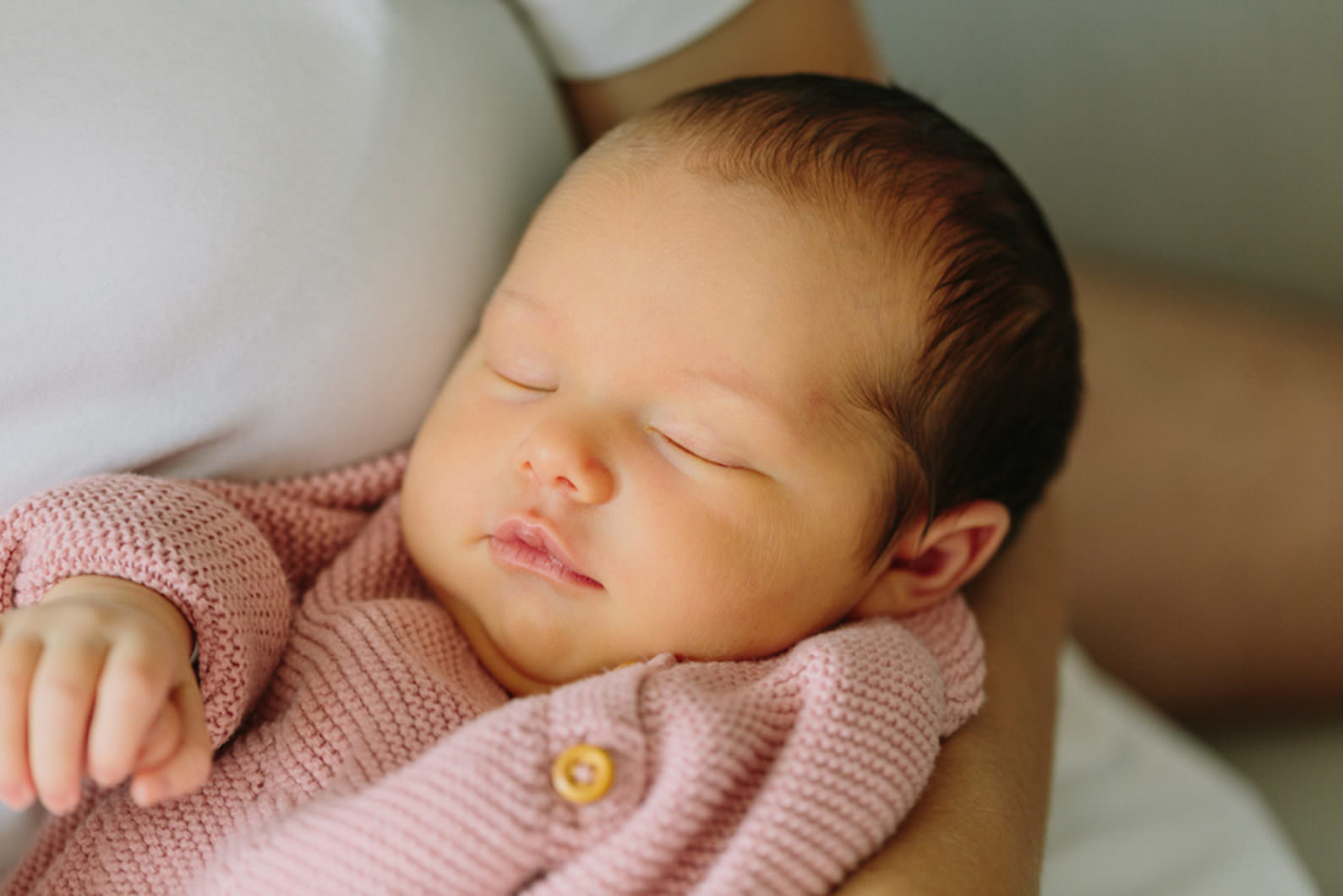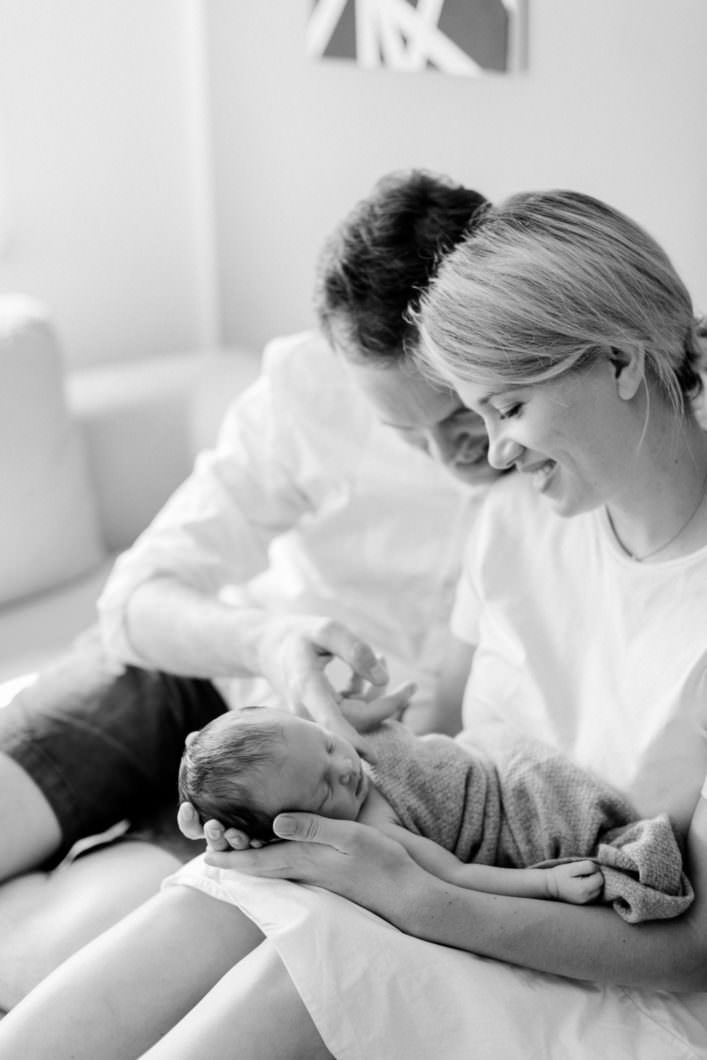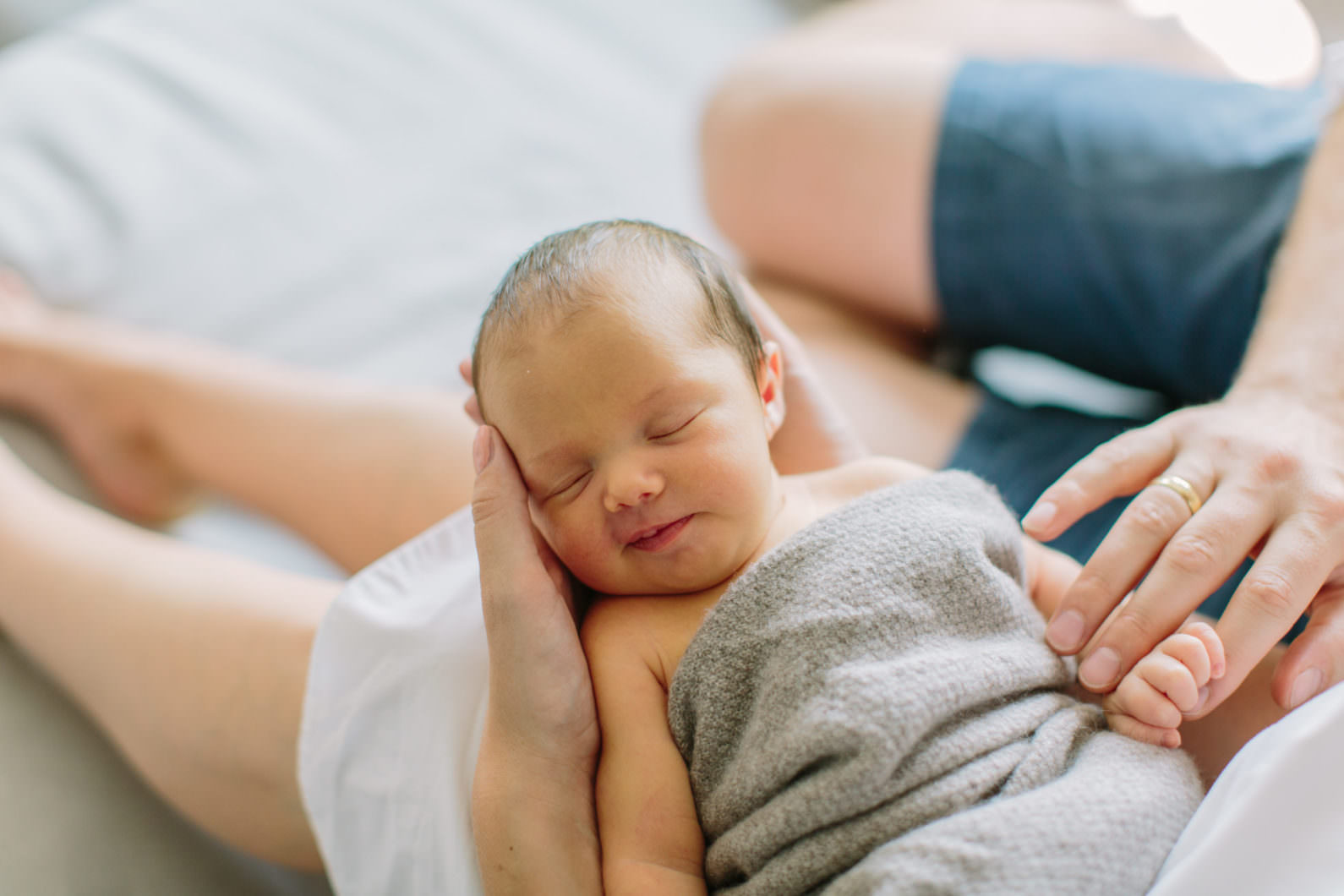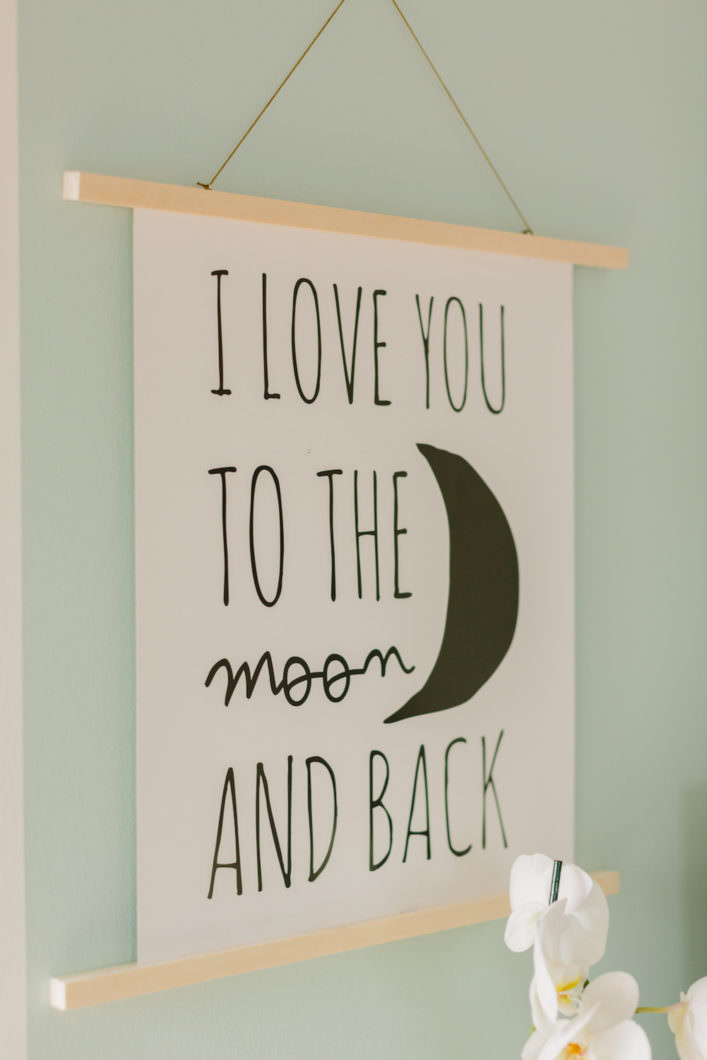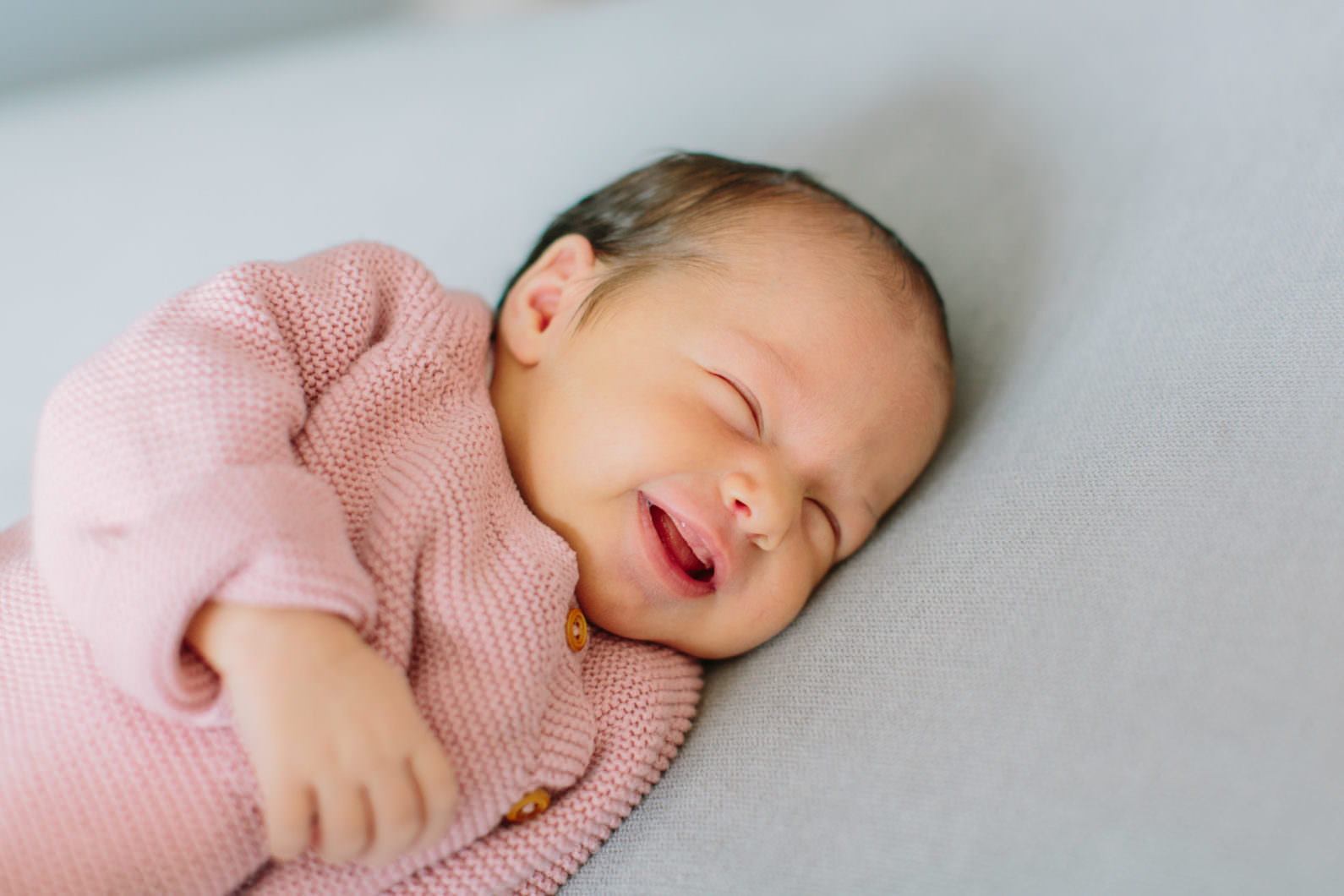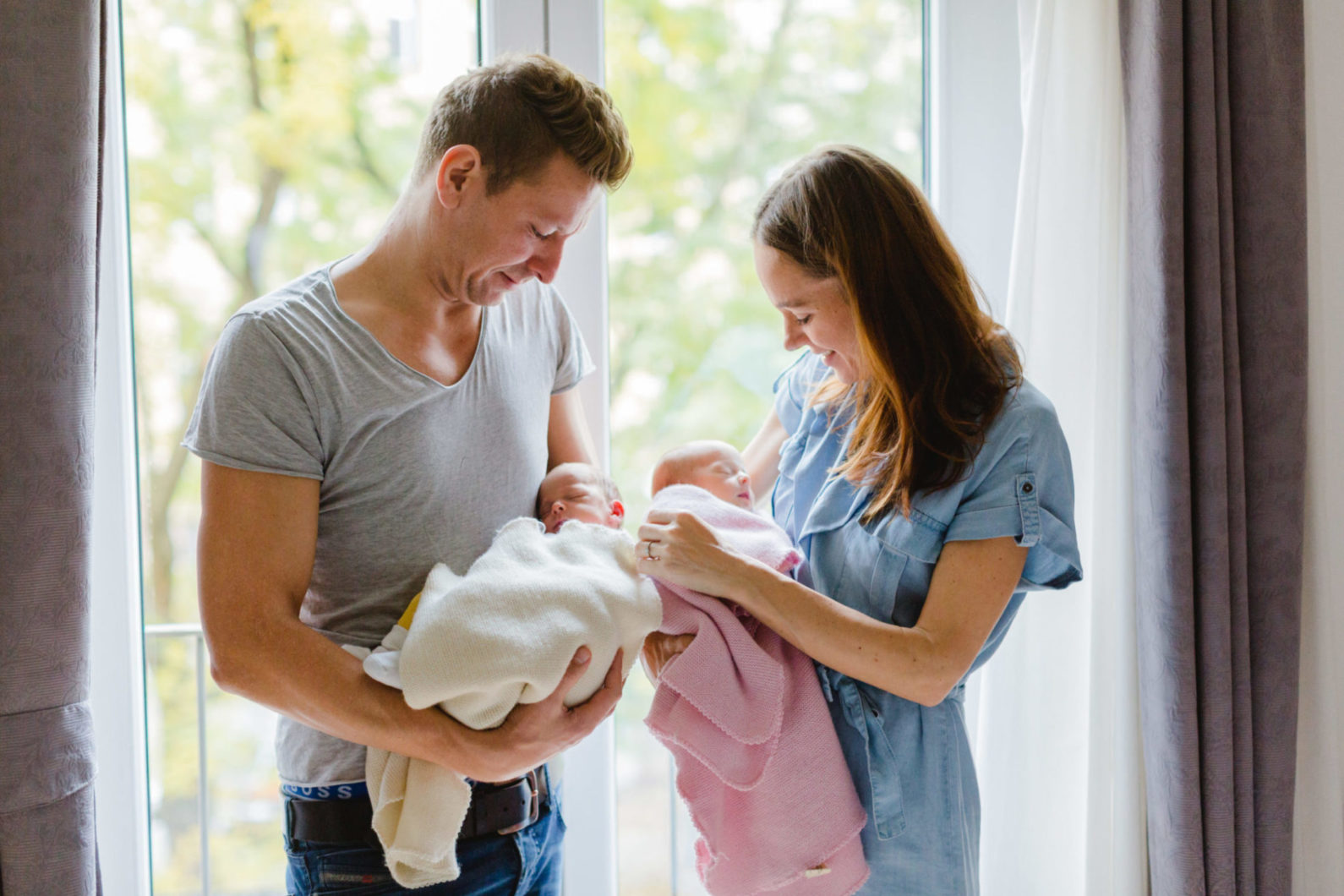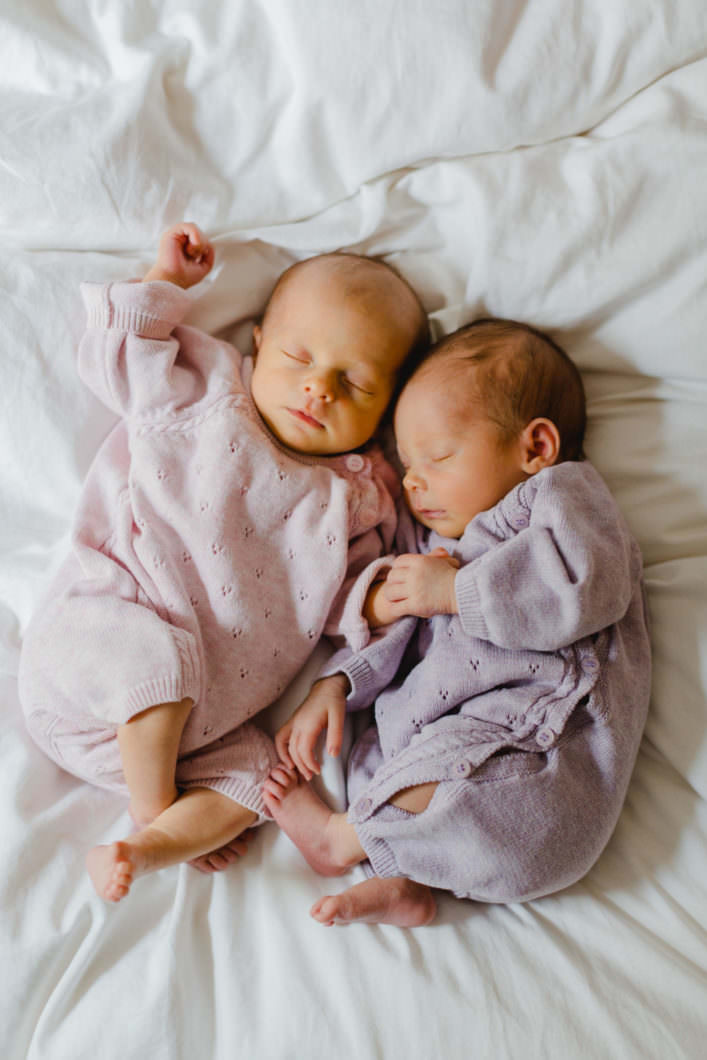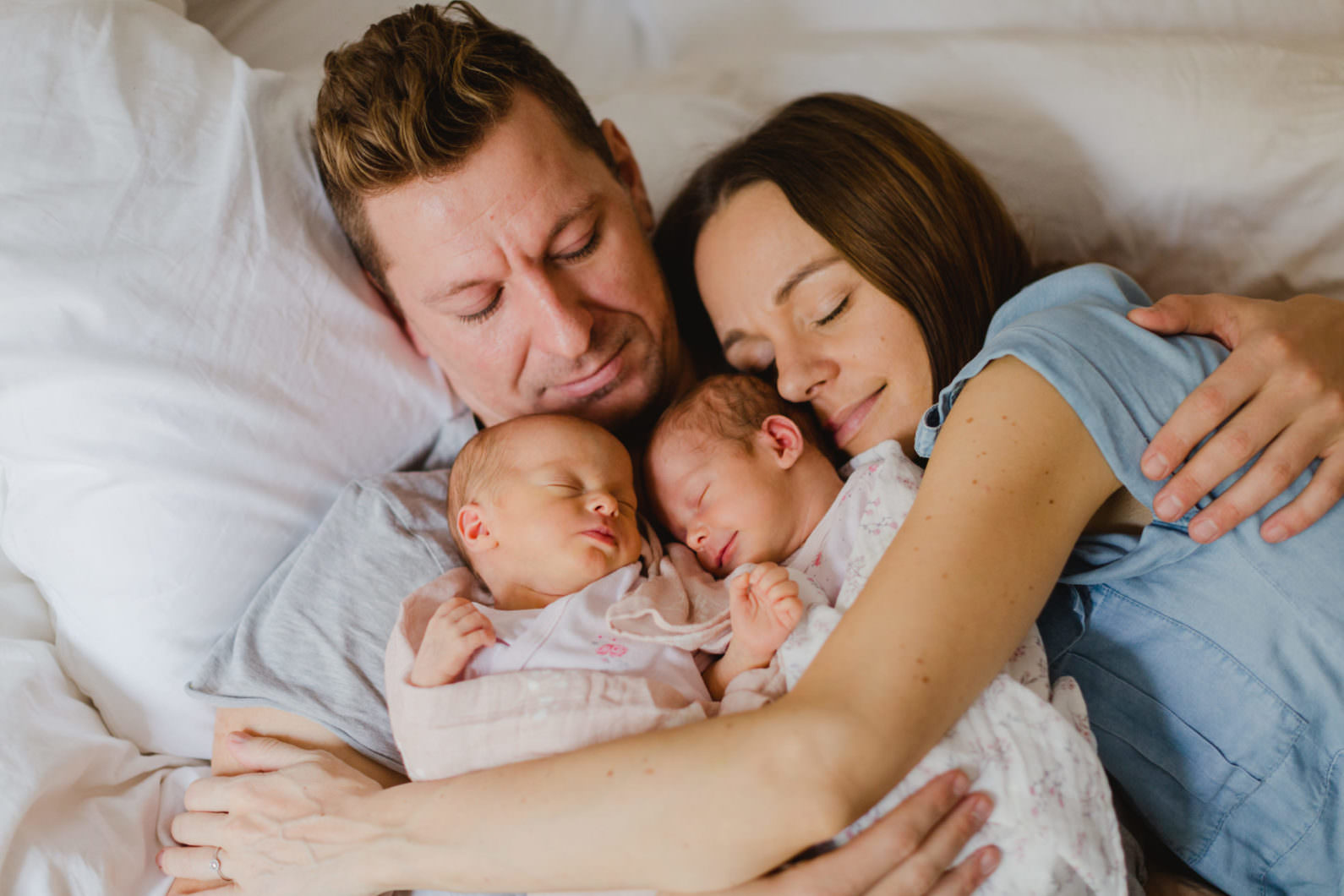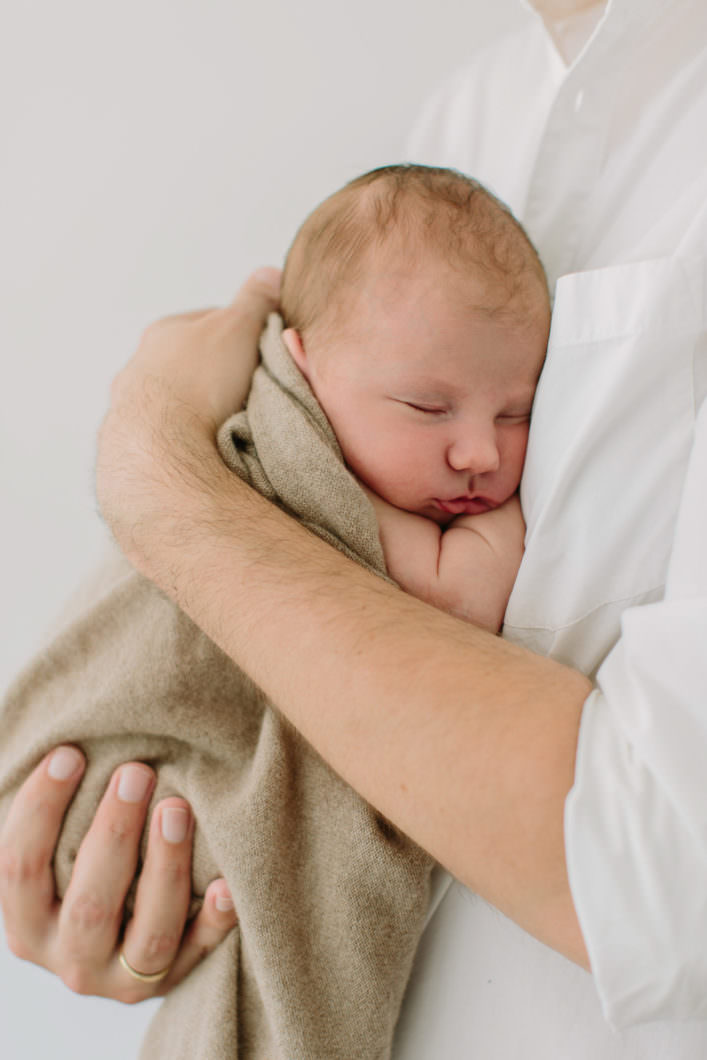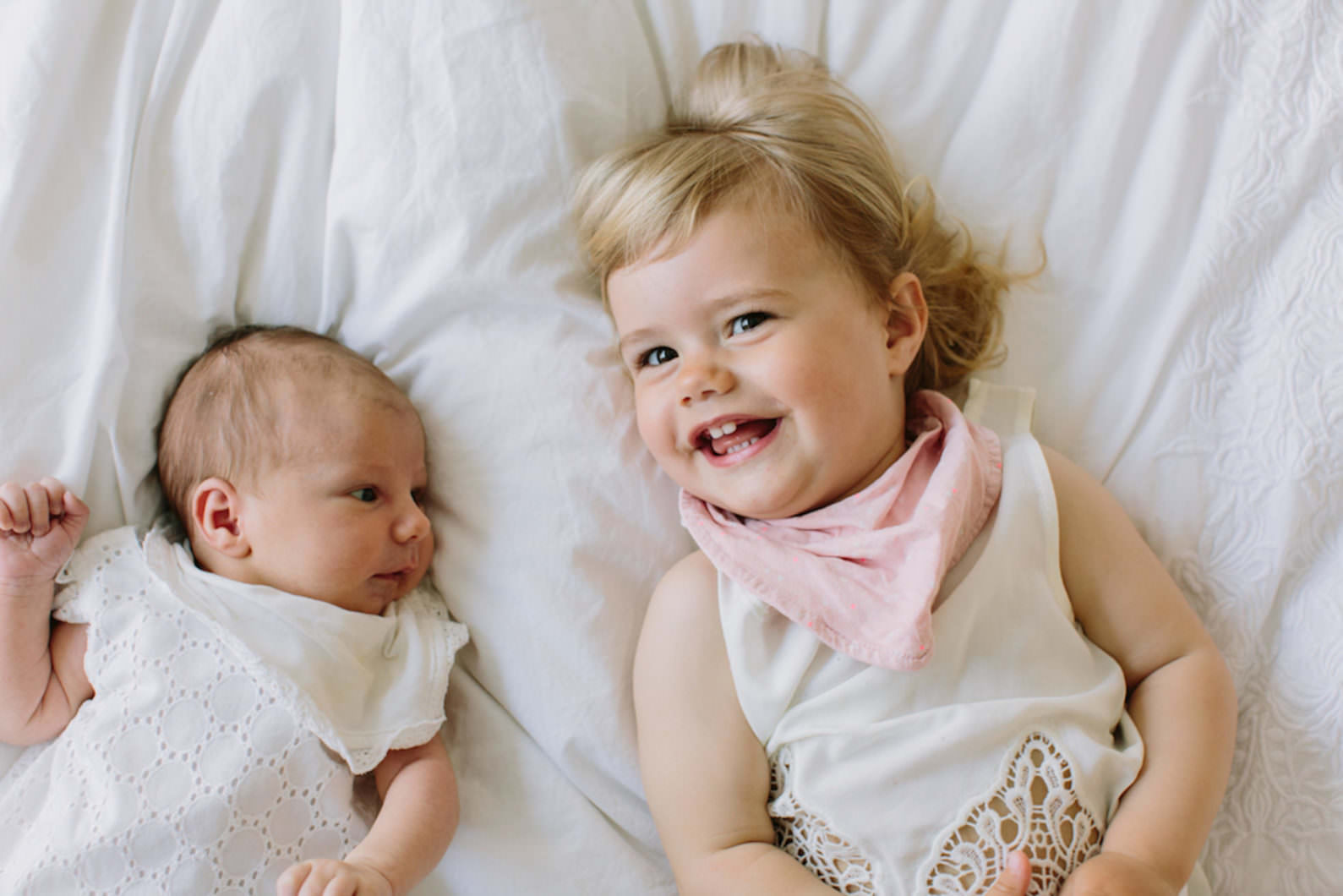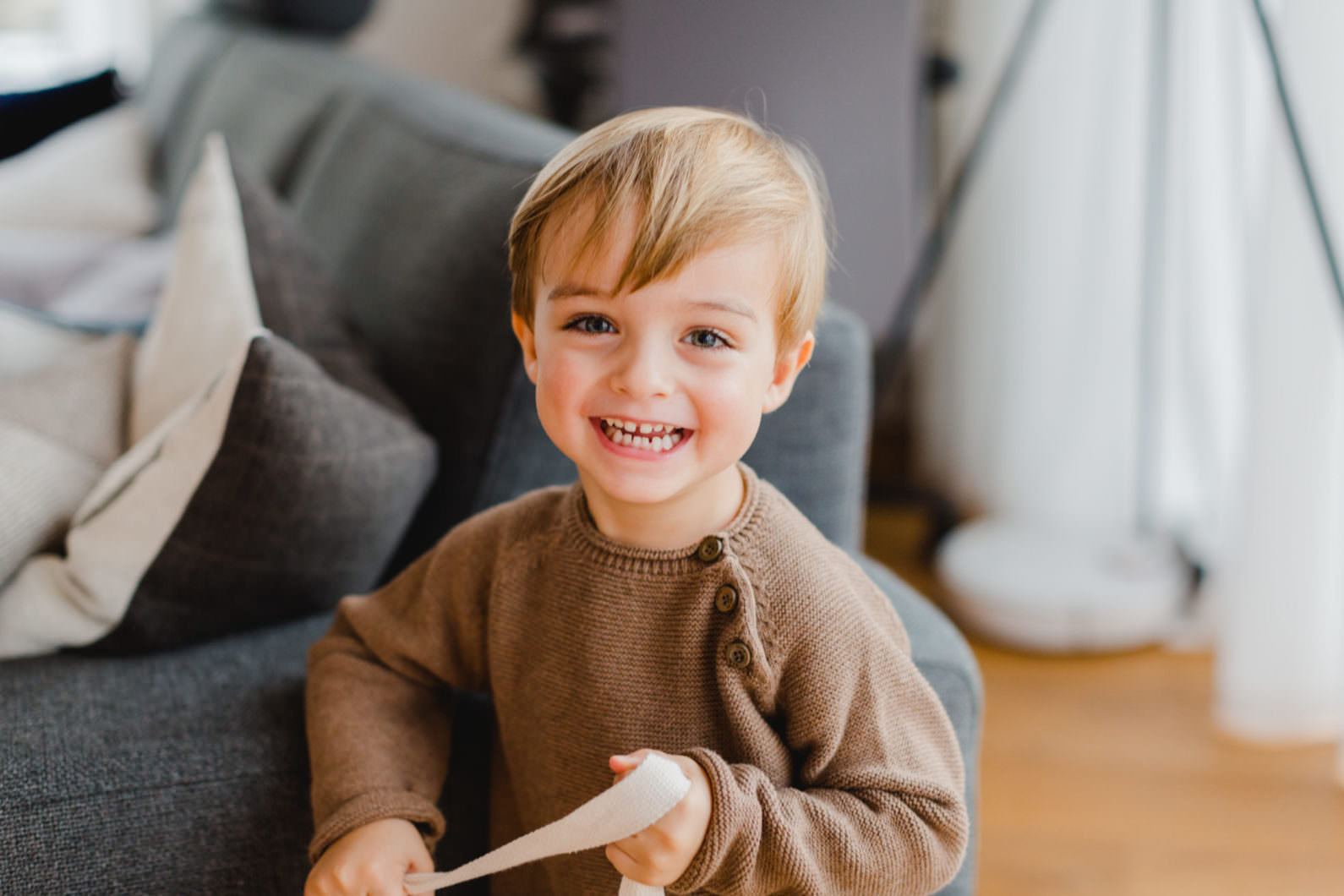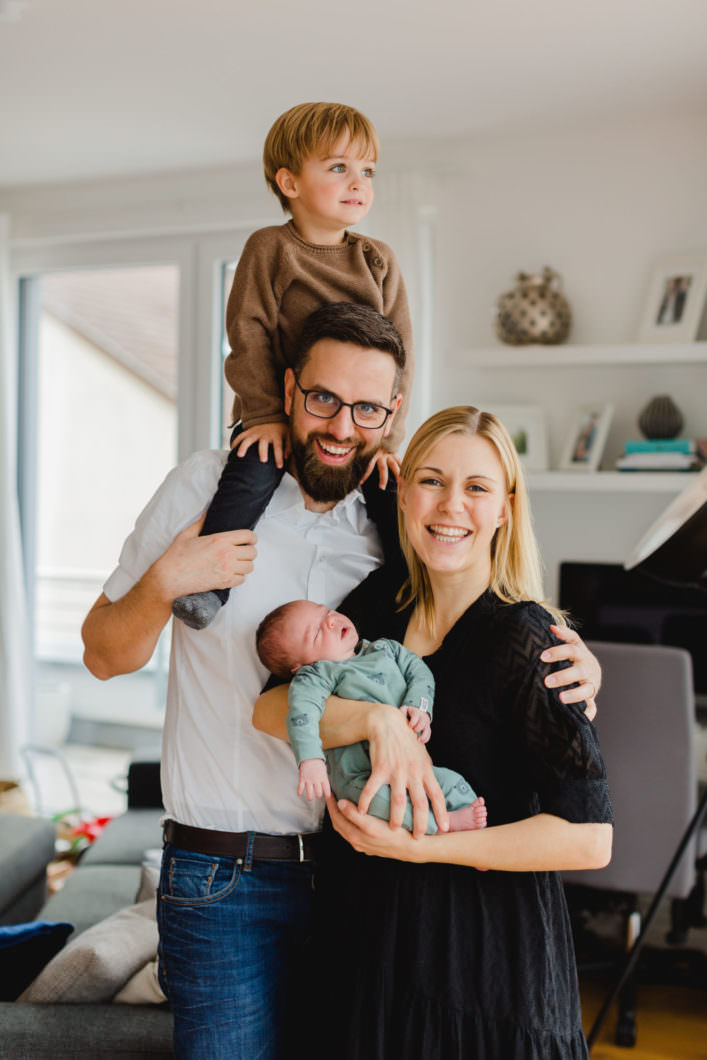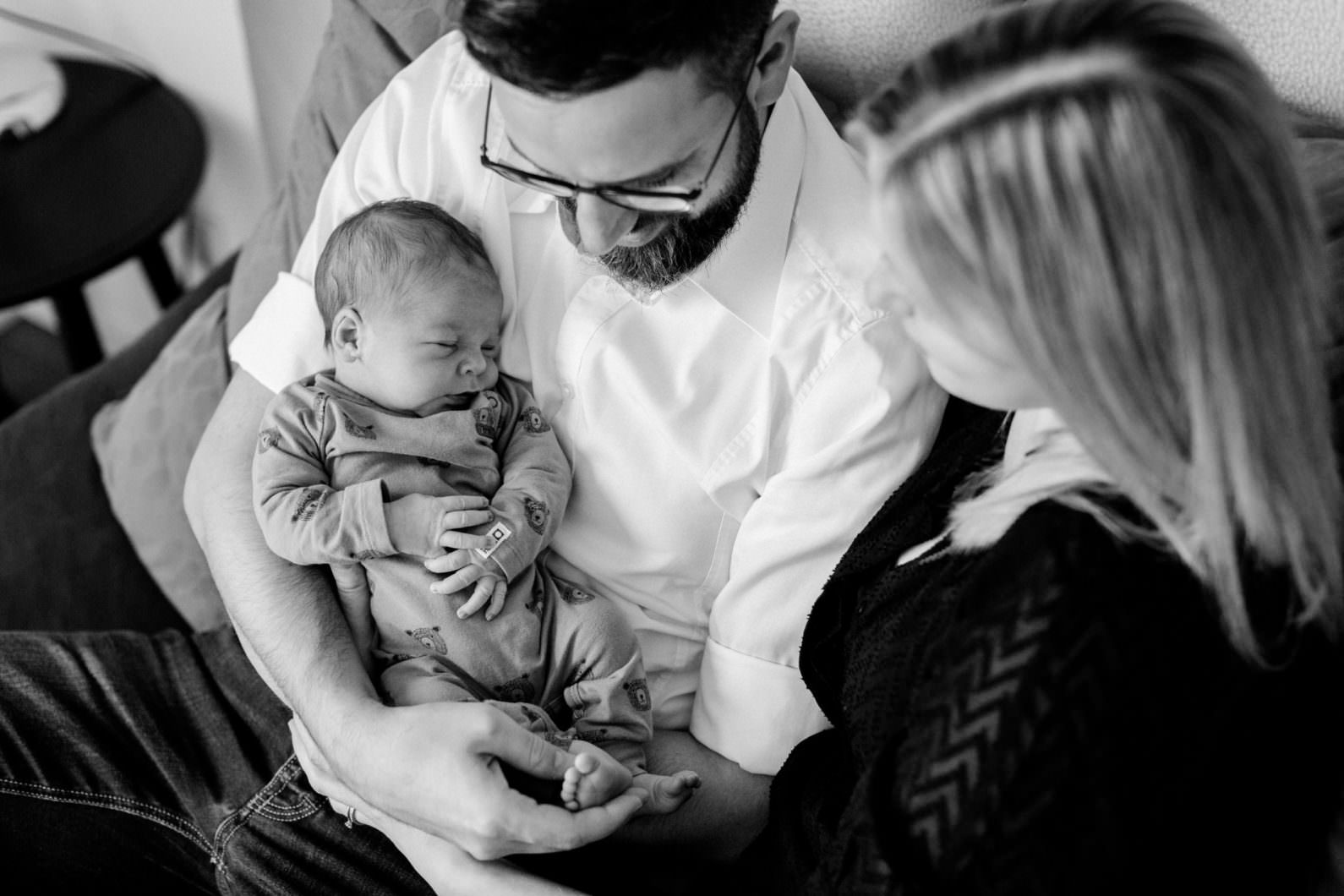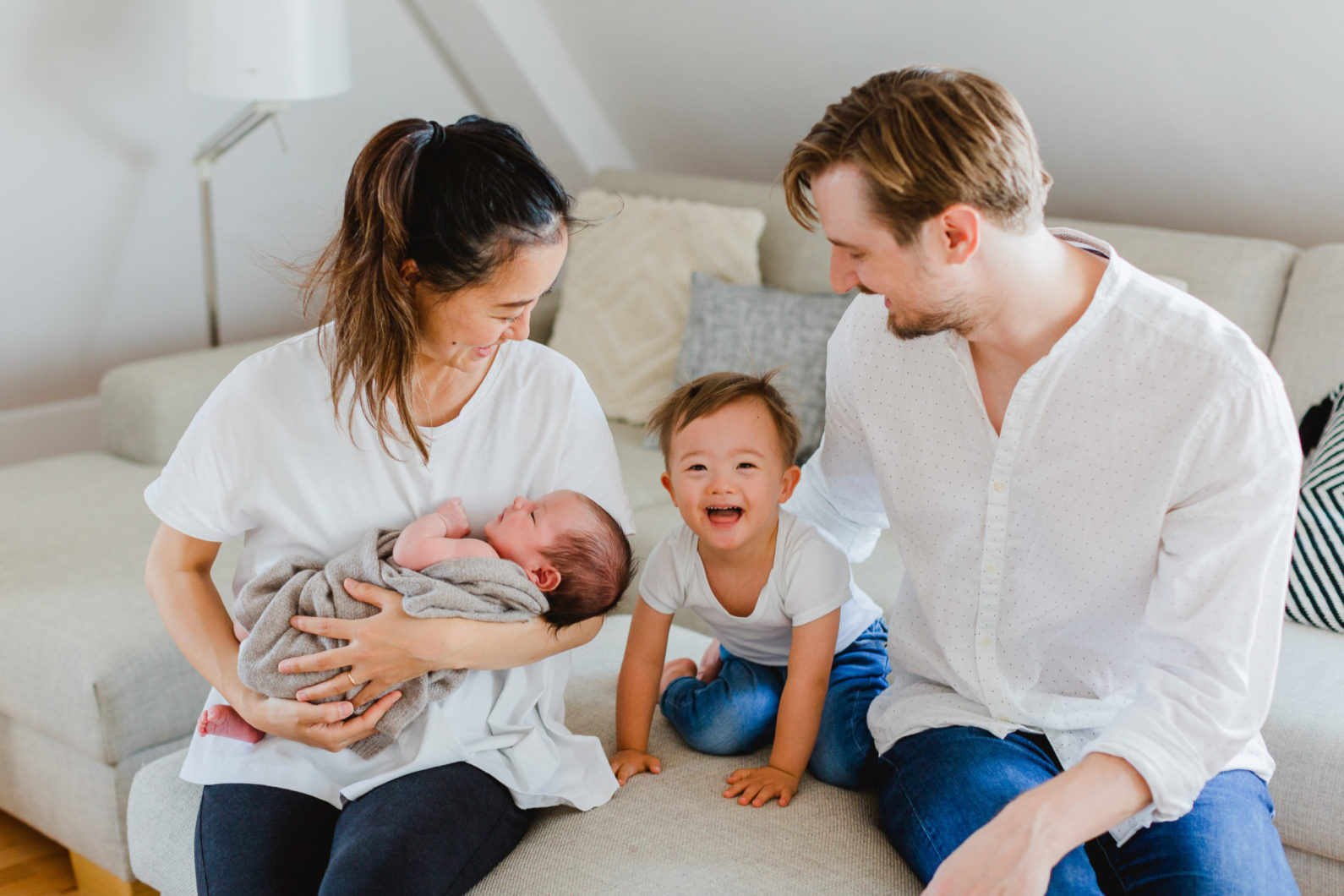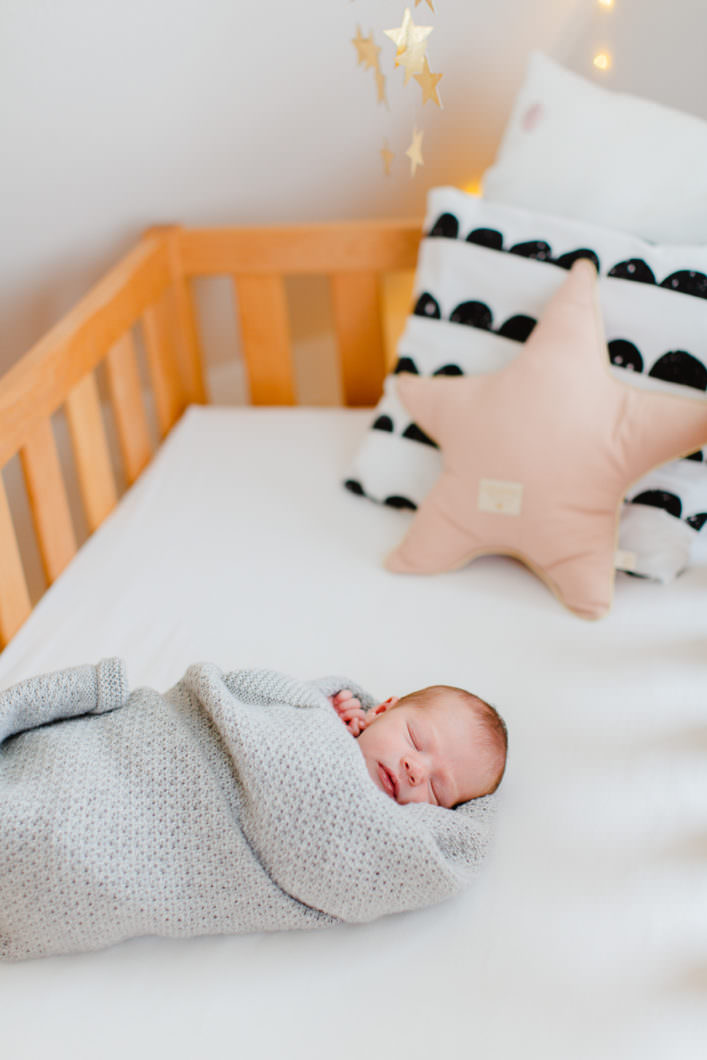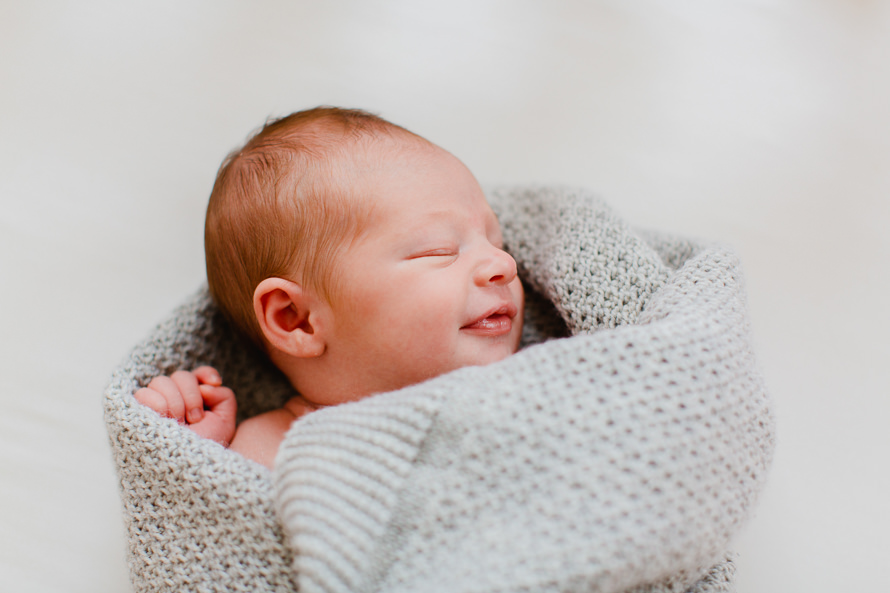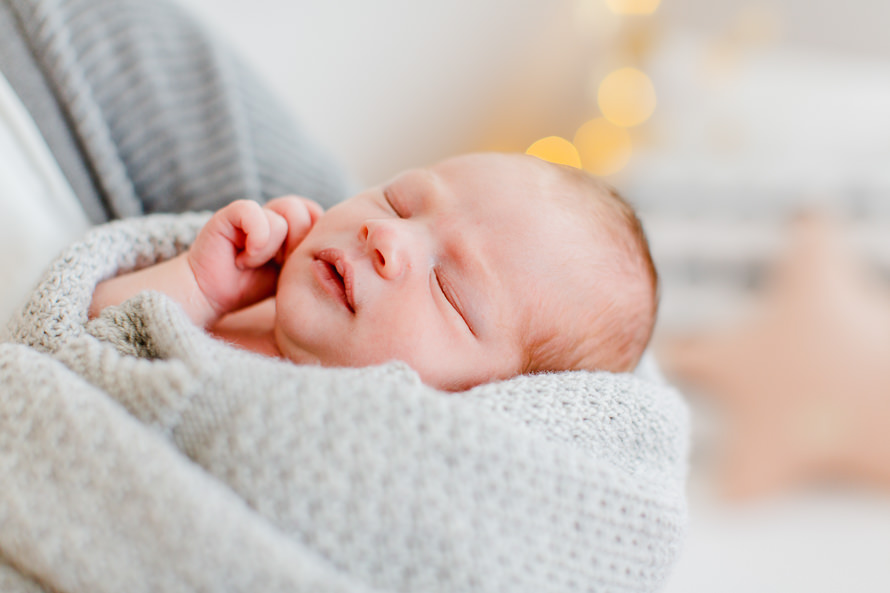 How much is a family session?
When is the best time for a photo session?
For a family session I do offer homestories and travel sessions. Whatever suits you better. Most clients book the medium package which includes all the good pictures of a photo session. The average package is 550Euro. Payments are made in two parts to split the costs. You can get add-ons like a box with FINE-ART PRINTS or a usb-drive, an album or you can even add a small MOVIE to the photo session to remember this special time in your life. Happy to create a special package for you that suits you best.
Regarding the age of your baby I suggest going with the first 10-14days if you want have your baby being sooo little in the pictures. If you don't feel like it we can take the pictures as well 6weeks or later. Regarding the daytime I suggest having the photo session at about 10am for homestories as you usually have time for a breakfast before the session and to get ready. No worries if you need some extra time, you just had a baby and life can be crazy. I'll make sure to bring enough time. Just go with your gut feeling.
When and how do I book you?
What do I do if my baby/ kid or I have a so so day?
I do suggest booking the photosession about 2-4months in advance if you want to book a weekend during summer time. I'm more flexible during weekdays, so there might be a few spots available spontaneously. If you book a few weeks in advance, I do note your delivery date and make sure to have enough time for you in that time frame. No rush to give me a call just after delivery. Haha. Take your time with that and enjoy your wonder and write me once you feel ready. Like a week in advance.
No worries, everyone can have a not so good day. You can reschedule each session with a few days notice for a weekday if you don't feel like it. Otherwise I bring enough time to make sure we can take it easy. If you feel like it takes you all a little longer to get dressed or to grab a quick bite. That's all good. Just let me know and give me a call.
How do we get the pictures?
You'll get all your pictures edited. The editing takes about 2-4weeks as each image is edited individually. All the packages include a private online gallery with the with a size image download. All images are ready to print (and I do recommend printing them). Prints are as well available as an add-on as I know that parents never have time for that. So you choose your favourites as a download from the gallery and get in addition a nice package delivered by the postman to your doorstep.