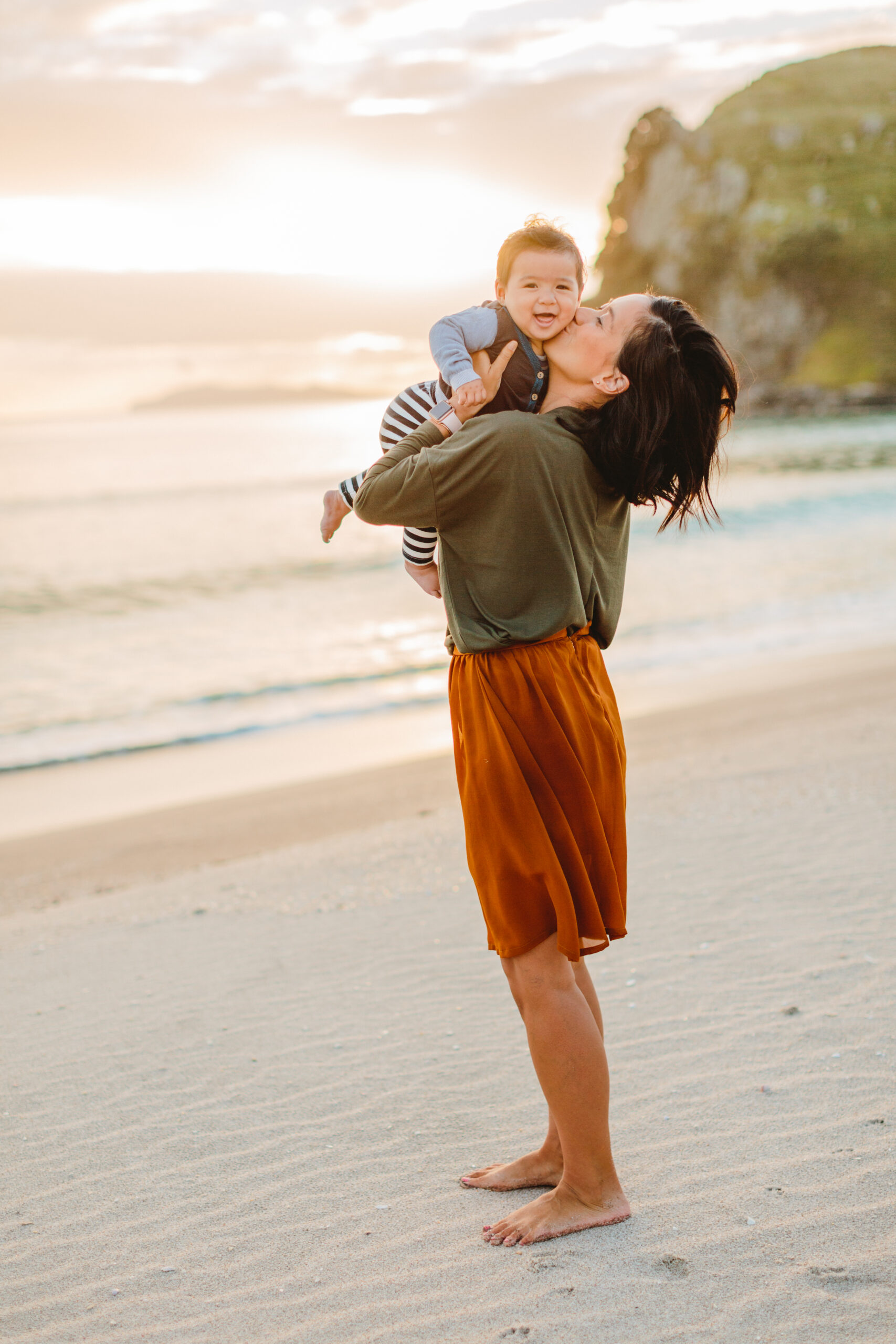 Family session - most booked package
A family session is the most booked session. You are pregnant and want to capture your baby bump or are looking forward to a newborn session with your little wonder. Or it might be a family photo session on a warm summer day.
Feel free to choose 1-2 locations for the session. Indoors as a home story in a lovely bright bedroom or living room, so that you can show off the baby bump or outdoors at a lake, the sea or in a long grass field. Happy if you let me know what you feel like and we will go through your ideas. Happy to give you as well some advice.
1,5-2 HOURS PHOTO SESSION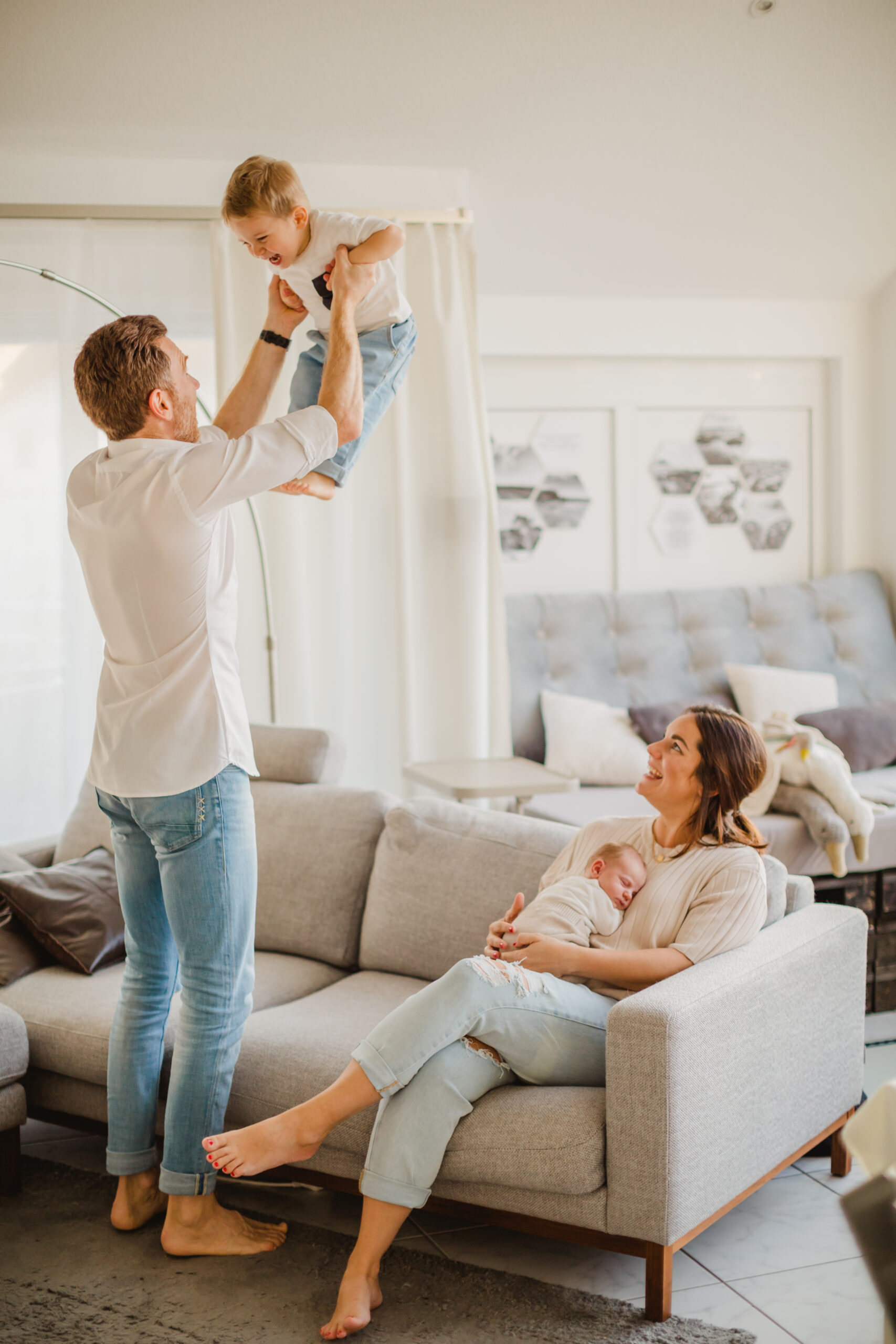 Mini session - let's give it a go
A mini session if quite a good thing when photo sessions are new to you and you don't know what to except. The mini session takes usually place in an area nearby.
You got to choose one location indoor or outdoor and we take some pictures you were dreaming of. Some baby bump pictures, some portraits of you and your family or just a few portraits for your business. Feel free to select more pictures after the session.
Package: Baby bump & newborn session
From baby bump to a newborn session. Let's capture you and your beautiful wonder. A combination of a maternity session and a family session once your baby is born.
2 X 1,5-2HOURS PHOTO SESSION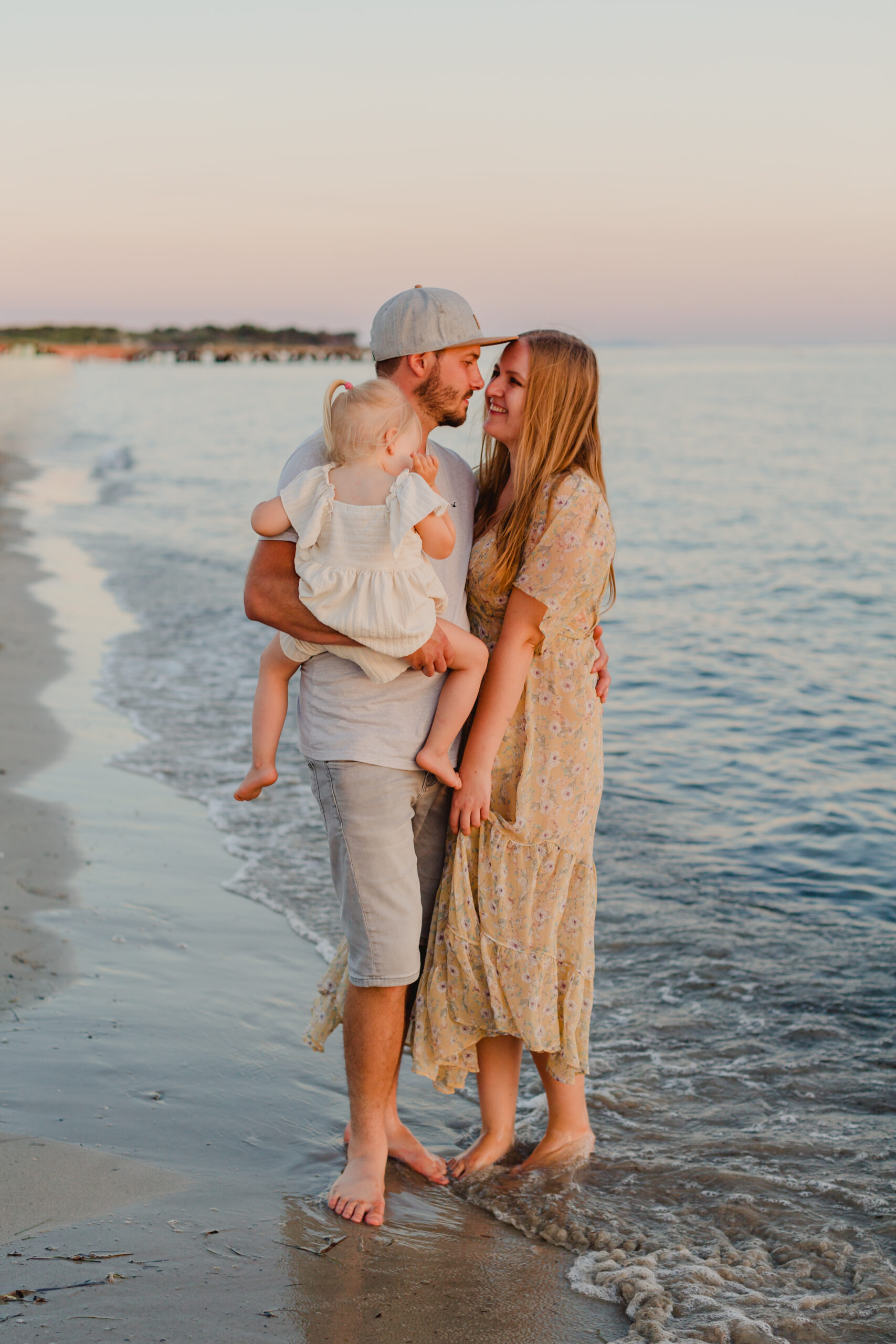 Family vacation photography - Ocean lover
Family vacation photography is one of my favourite sessions. It's the time you are quite relaxed while being away from daily life, your get to spent some time with your loved ones, feel the warm breeze of the sea and the sand between your toes. Make it easy and get these photo you were dreaming of with all of you in one photo, having photos with you and your kids in the sea, stunning sunsets and just some lovely family time. Usually I do either a morning or an evening photo session, depending on works best for you. Clients love these photos.
2,5-3 HOURS PHOTO SESSION
(2 payments á 340Euro plus travel costs)