Each pregnancy is a big wonder of life. You are amazed about the first movements of your baby and can't wait to welcome your little miracle.
For the photo session you can choose either your cozy home or some outdoor place you love or both. For the indoor session I suggest having the photos taken in the living room or your bedroom. For the outdoor pictures it's great to choose long grass, a forrest or some happy place in town and to go with sunrise or sunset.
We will make sure to have enough time capture enough lovely pictures.
So exciting to meet you.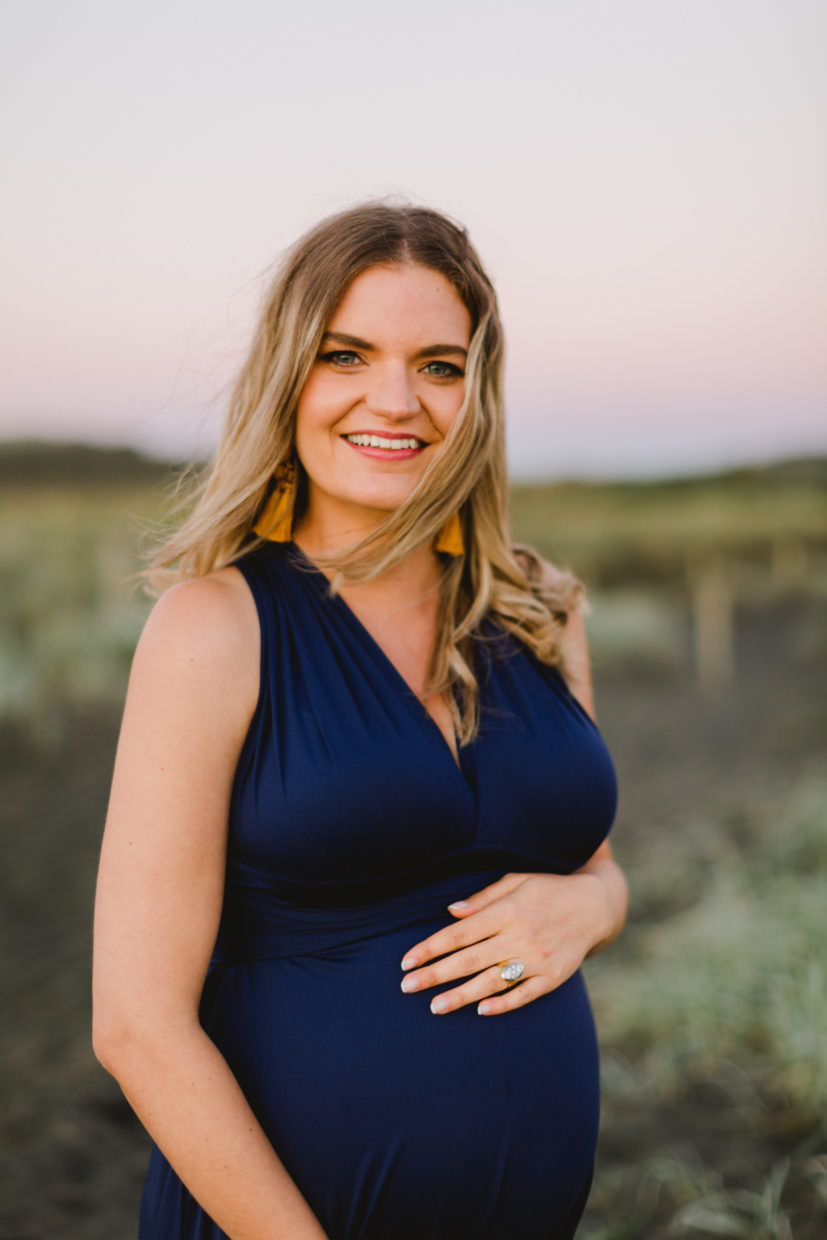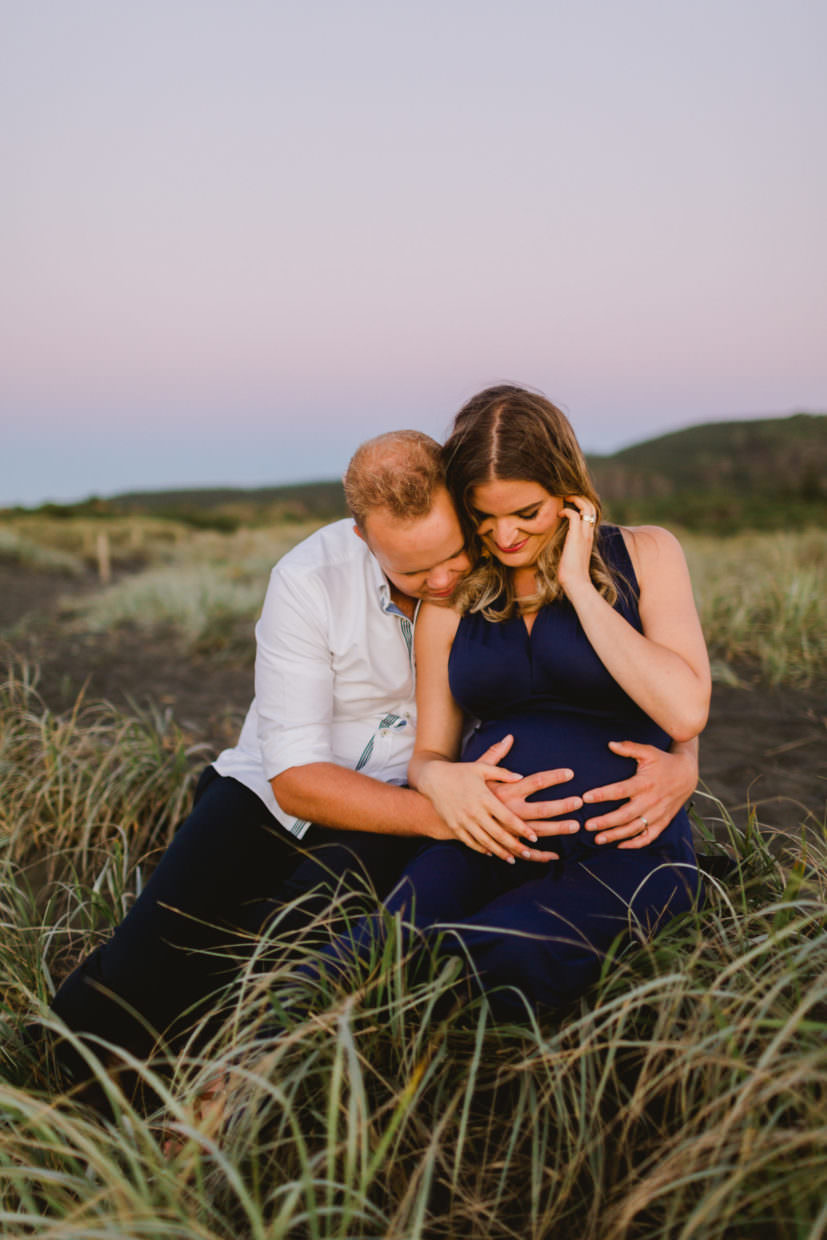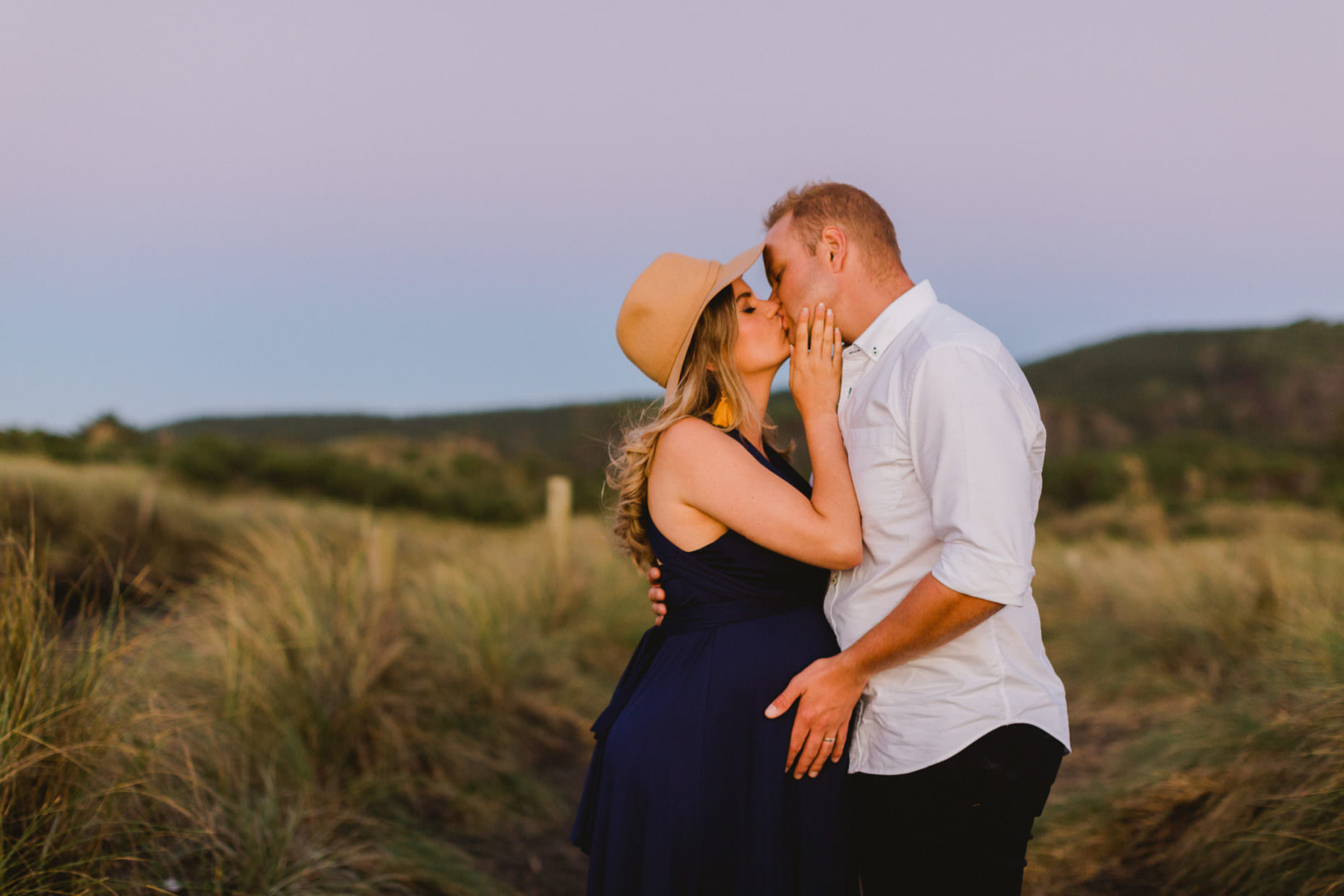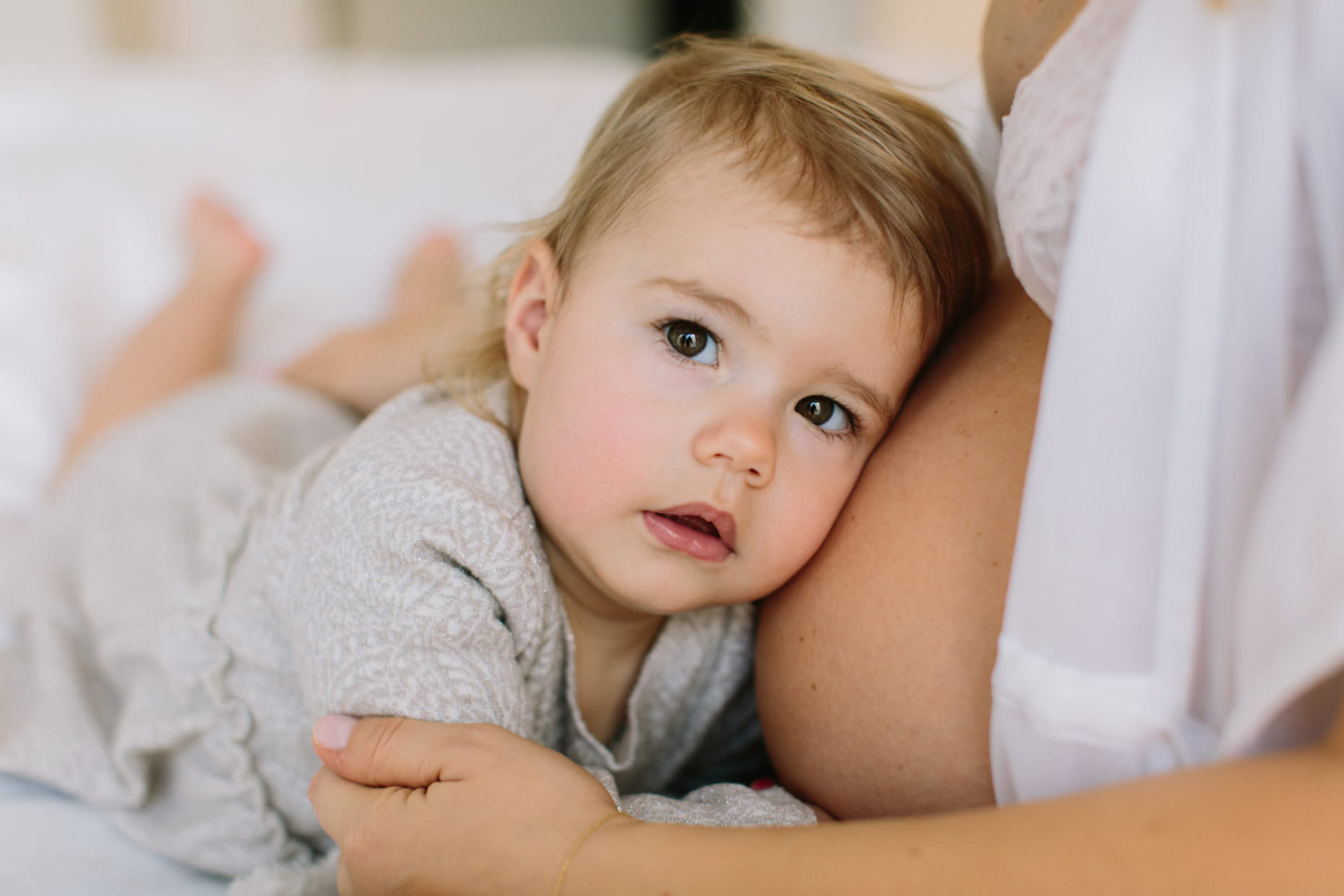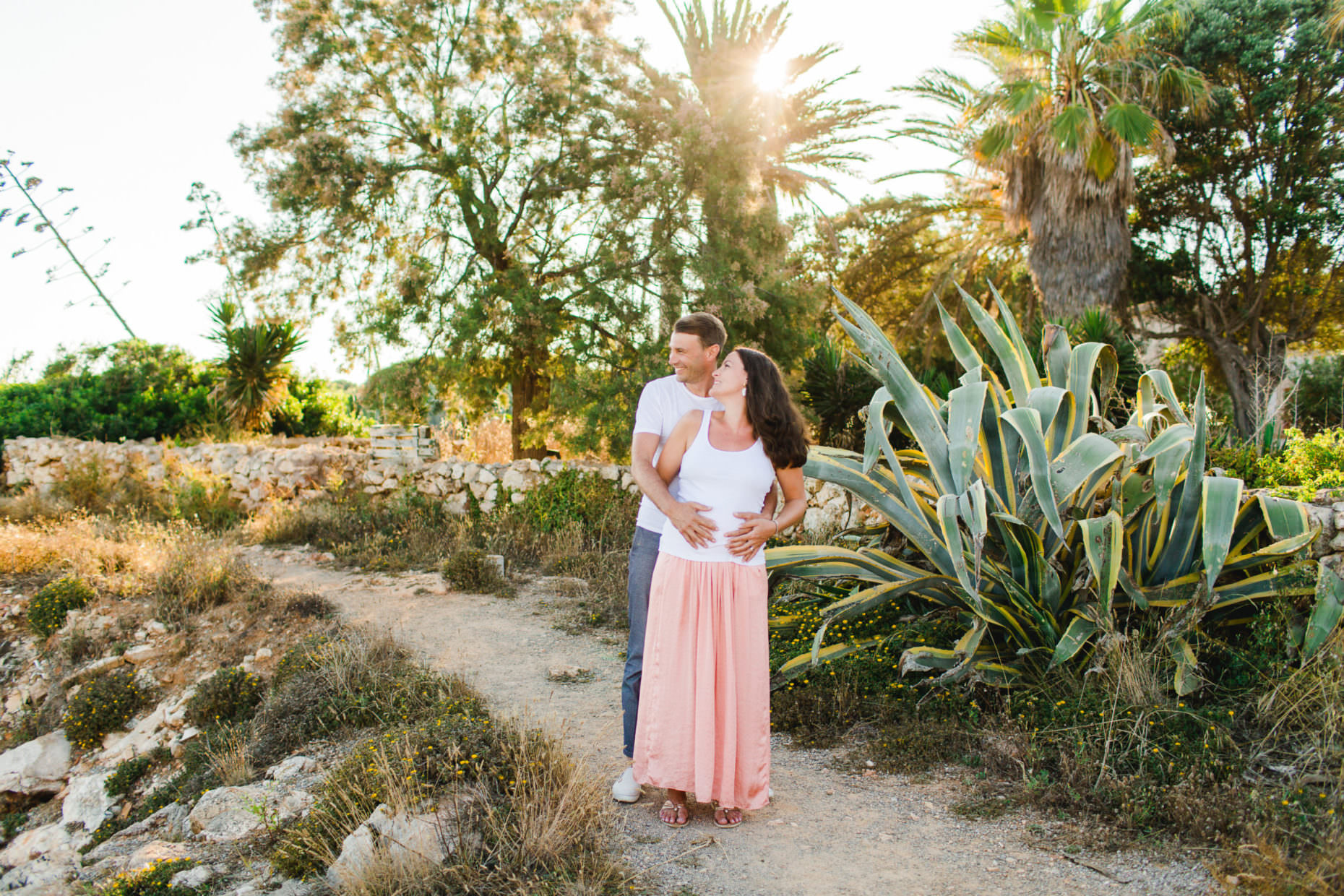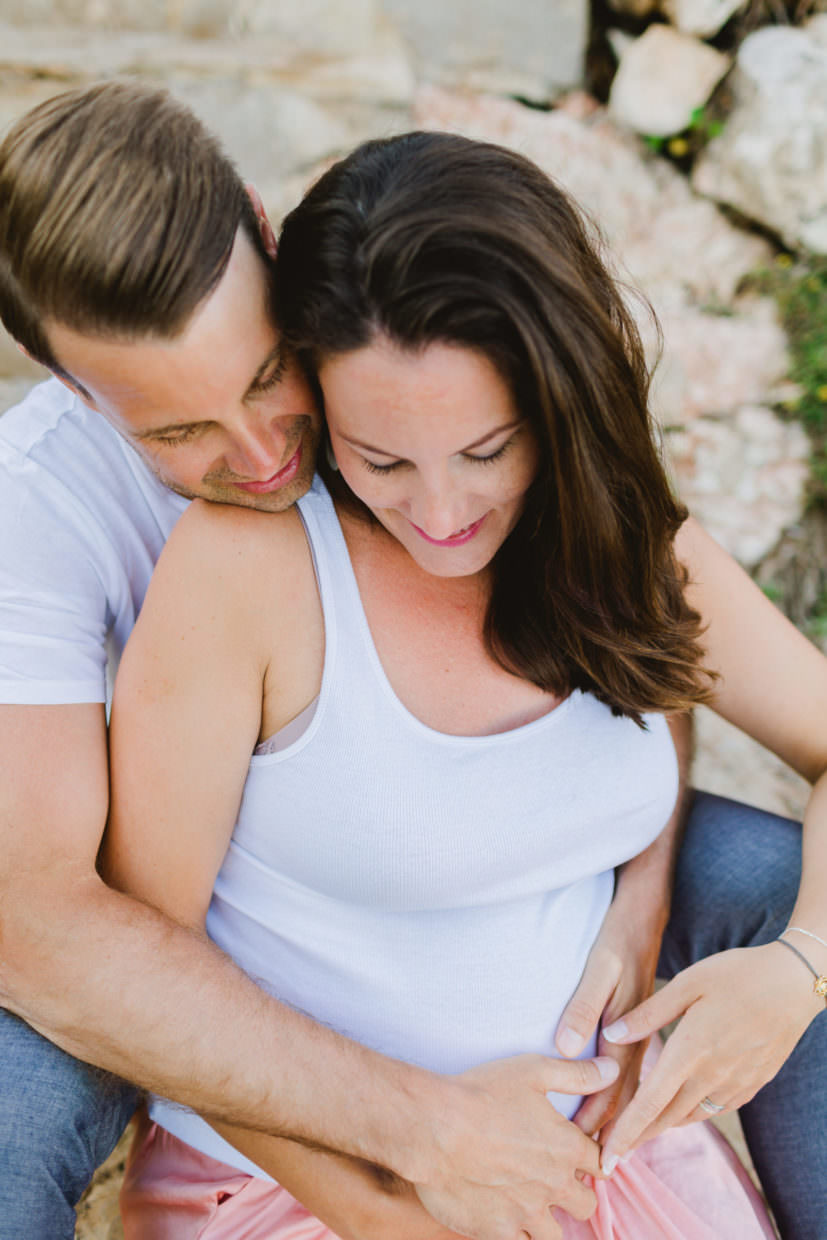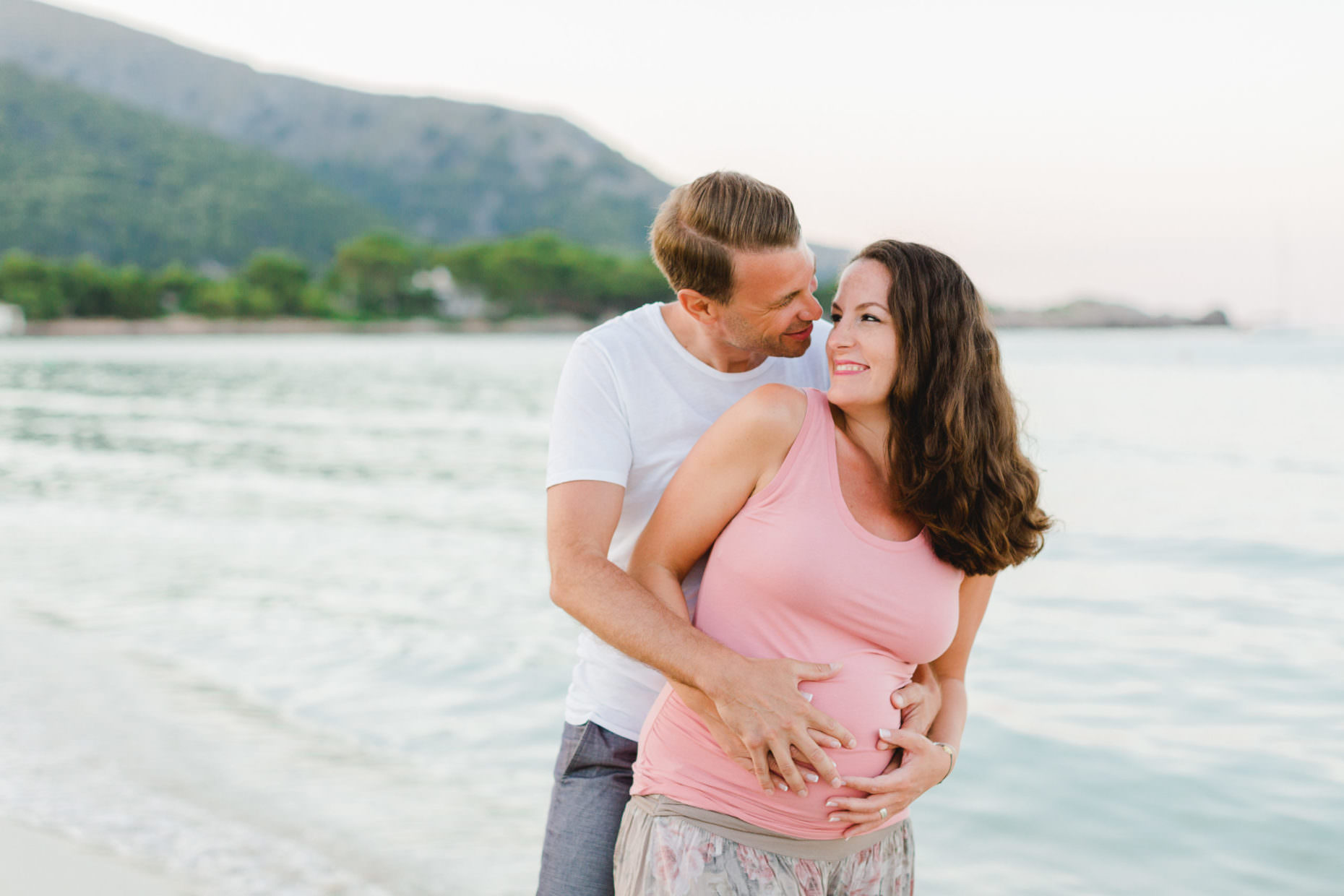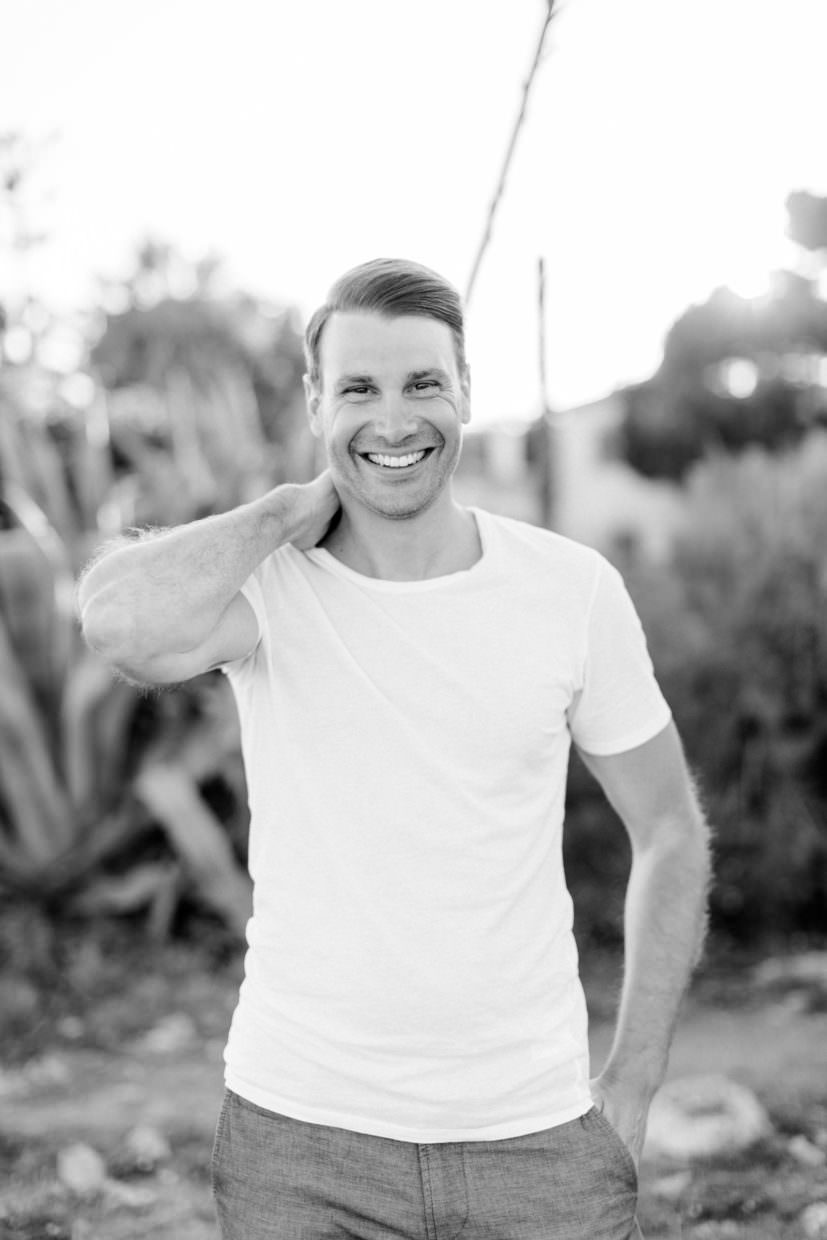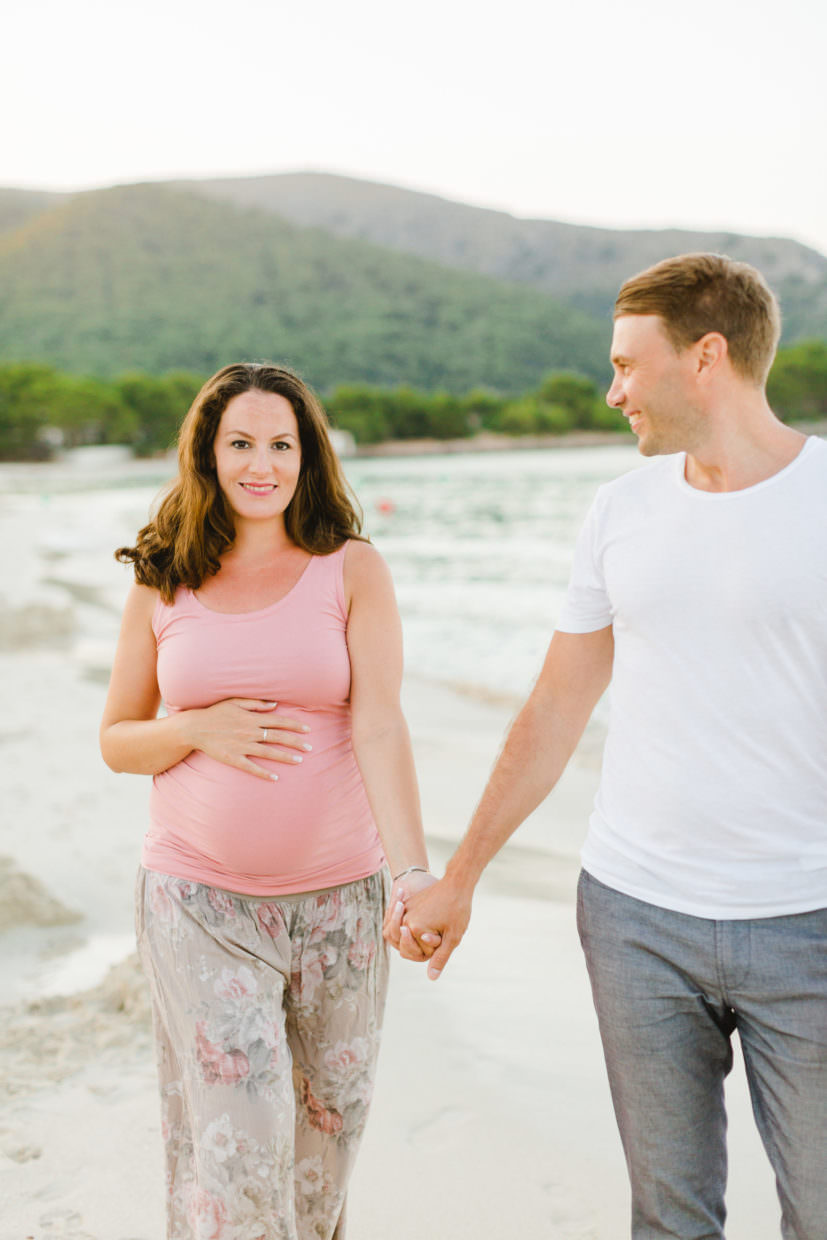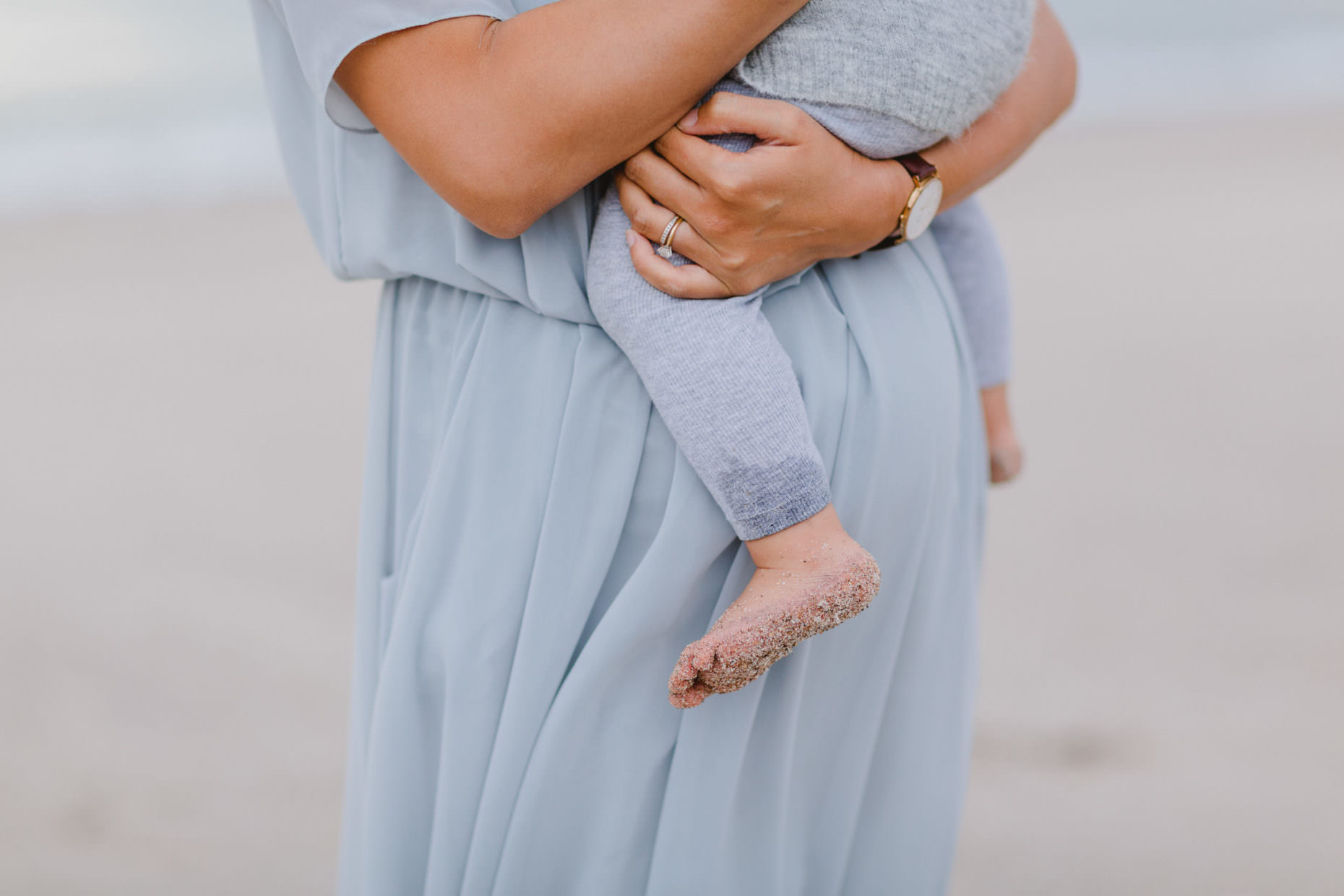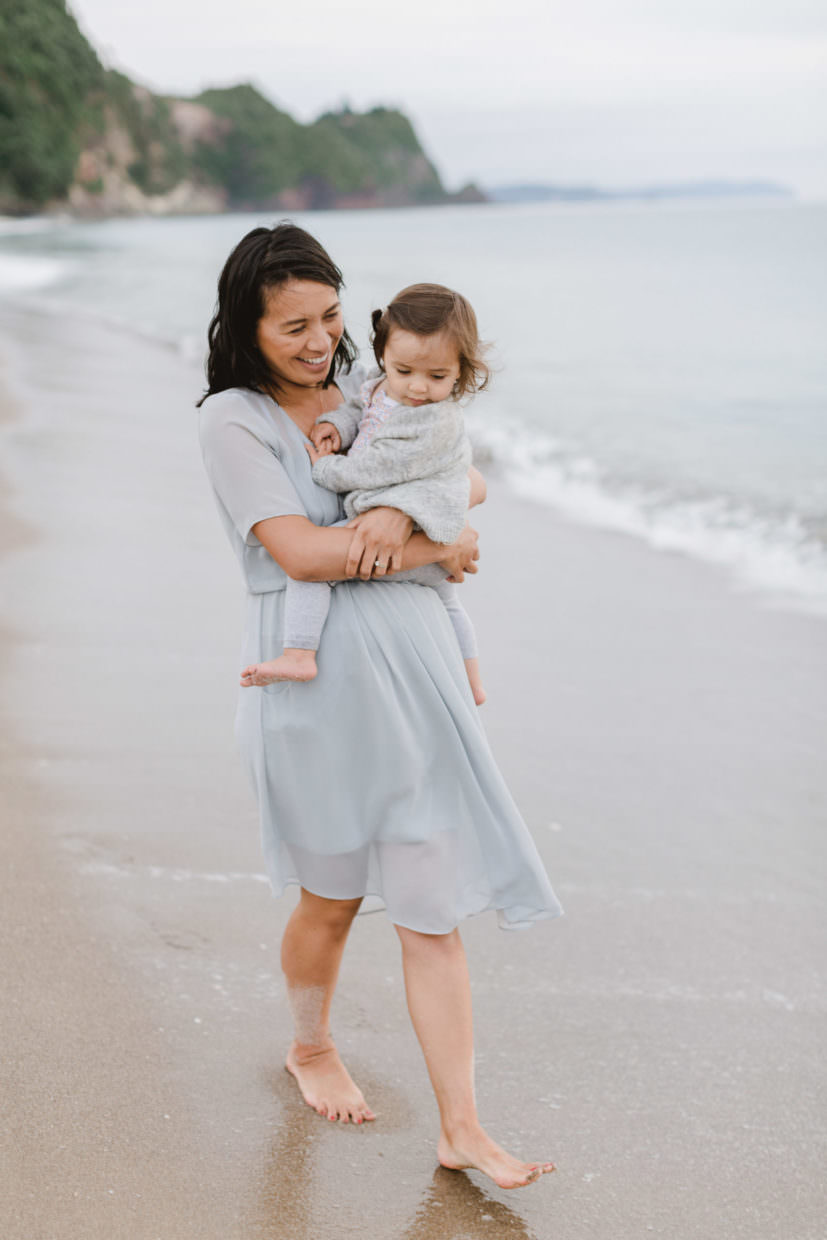 How do I book a photo session?
How much is a photo session?
Happy you like my work and would like to gift yourself with some photos. Feel free to contact me anytime to tell me your ideas and to receive a full pricelist. I'm happy to answer all your questions or meet you for a coffee (if you are around). Once you decide for a photo session we will look for a date and make it work to your schedule. Are you an early bird or a night owl and what are your favourite places? Le me know.
To have a package for each of you I do offer various sessions. The smallest package is 350Euro including 20images. The average most of my clients spend is 550Euro which is a 1,5-2 hours photo session and all the good pictures which are all edited. It's 100+ pictures. The payment is done in two parts. A booking fee and another fee just after the session to make it easy for you. Travel costs are separate as I'm happy to offer you bookings all over Europe at your happy place.
When is the best time for a maternity photo session?
How long does the editing take?
The editing takes quite a lot of time as I edit each picture individually. First of all I select all the good pictures of the photo session and the next step is to do some editing to make sure the colours are nice and the images looks still very natural. The editing takes between 2-4 weeks and you'll get the pictures via a personal online gallery and you are able to download them from there. In addition I do offer a package with fine art prints and/or a USB-drive.
For a maternity session I do recommend taking the pictures once your baby bump appears and it is big enough to be seen well. Usually clients book me when they are about 7months pregnant, as they are still good with moving around and the bump shows enough to be seen very well. It's up to you and how you feel.
How about BIRTH PHOTOGRAPHY?
Having many parents asking me about photographing the birth of their child I started birth photography just a few months ago with a home birth. I was so lucky that is has been a very relaxed water birth and so was the family. It was a great experience and it reminded me a little of my work is the hospital which was great. Just let me know anytime if you feel like you wanna have a documentation of your baby being born and we can meet for a tea or coffee to talk about your wishes.