"THERE IS NO OTHER TIME IN LIFE WHEN YOU EXPERIENCE LIFE AS INTENSIVE AND MEMORABLE AS IN CHILDHOOD"
TOLD THROUGH POWERFUL IMAGES
PREGNANCY STORIES AND THE WONDER OF NEW LIFE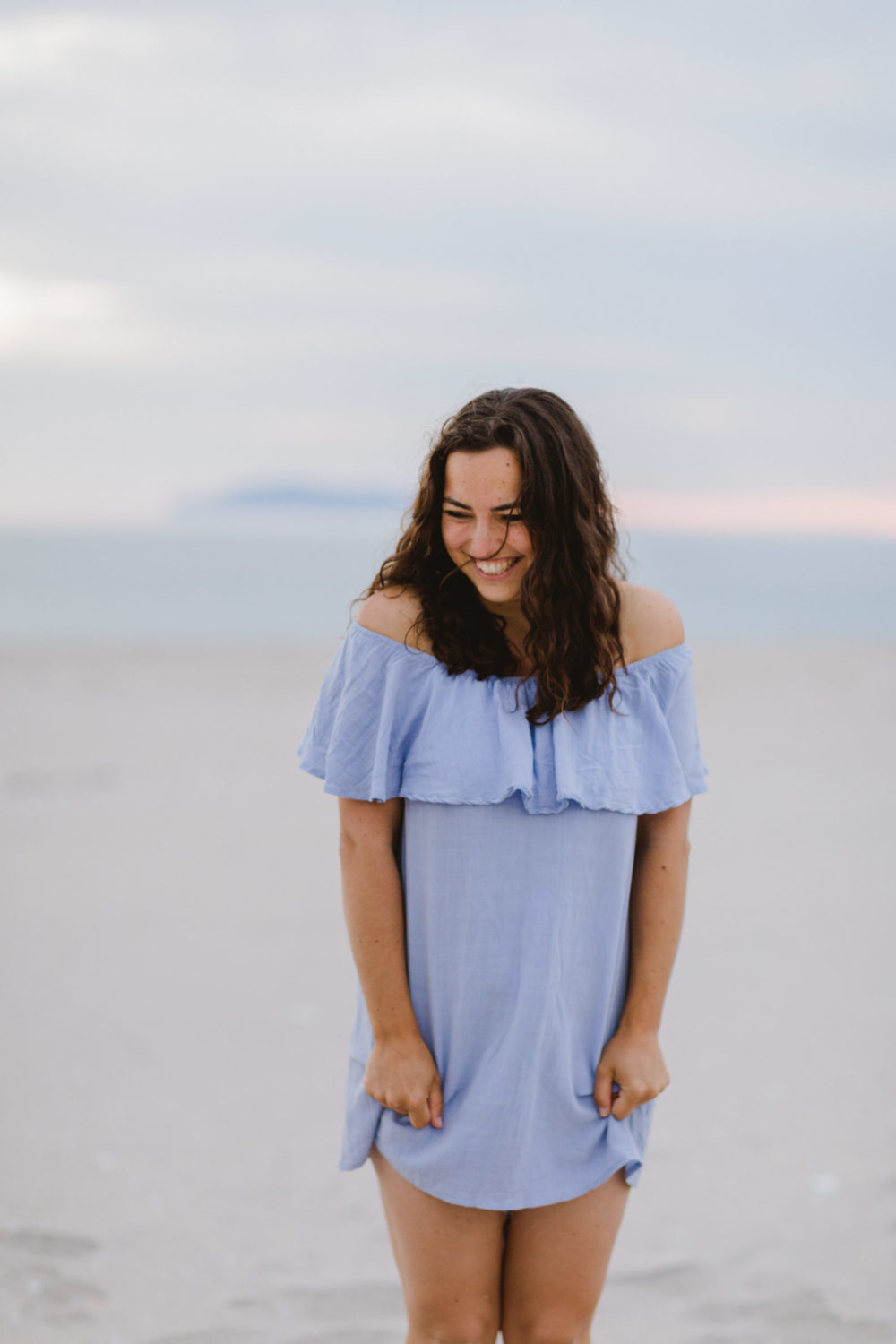 I'm Michaela, a family & lifestyle photographer and grew up in Stuttgart, Germany. You find myself travelling the world, going on adventures and connecting with people. Being a photographer for many years I built many stunning connections with amazing humans that I call my clients and moreover really good friends. Capturing their stories from love, expecting a baby to everyday family life and travelling and going on adventures. My purpose is letting you and your kids have a fun experience and great memories that last forever.
My approach is to keep it simple, natural, authentic and I'm in love with candid moments when you can be yourself. For me it is all about a great human connection, the connection with your family and friends and the world around you and treasuring everyday life. Feel free to communicate with me in English, German, Spanish, French or Polish.
I'M FASCINATED ABOUT WONDERS OF LIFE, LOVELY AND BRAVE PERSONALITIES AND TRAVELLING.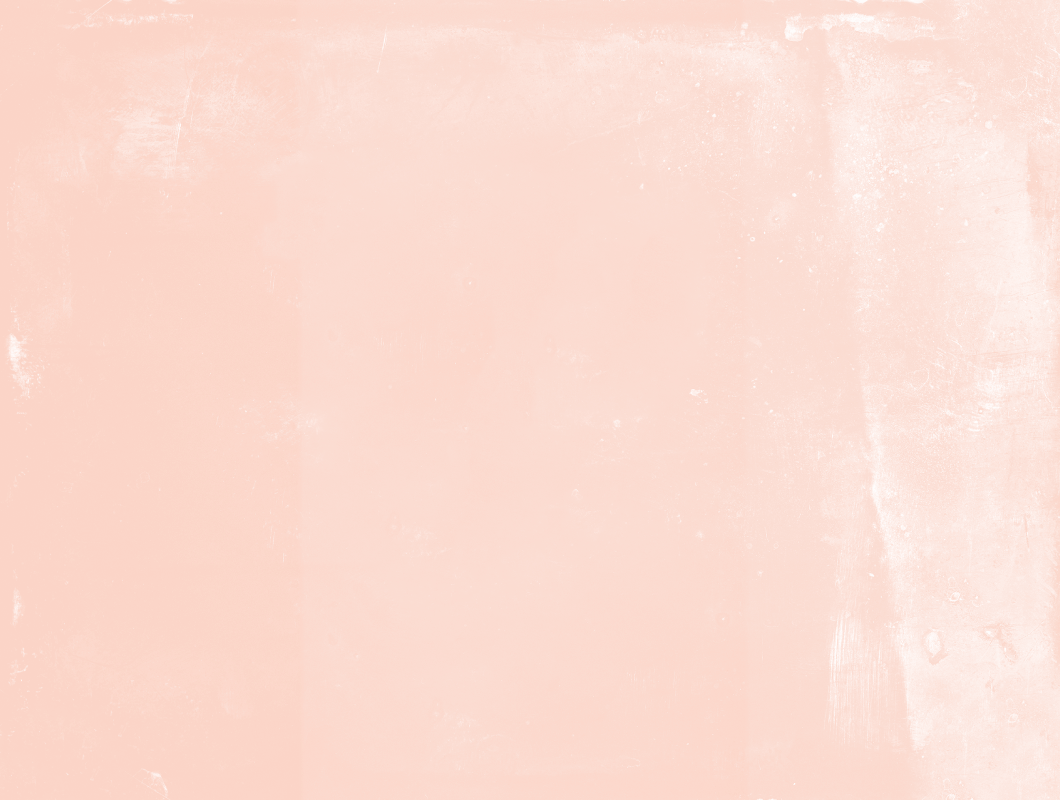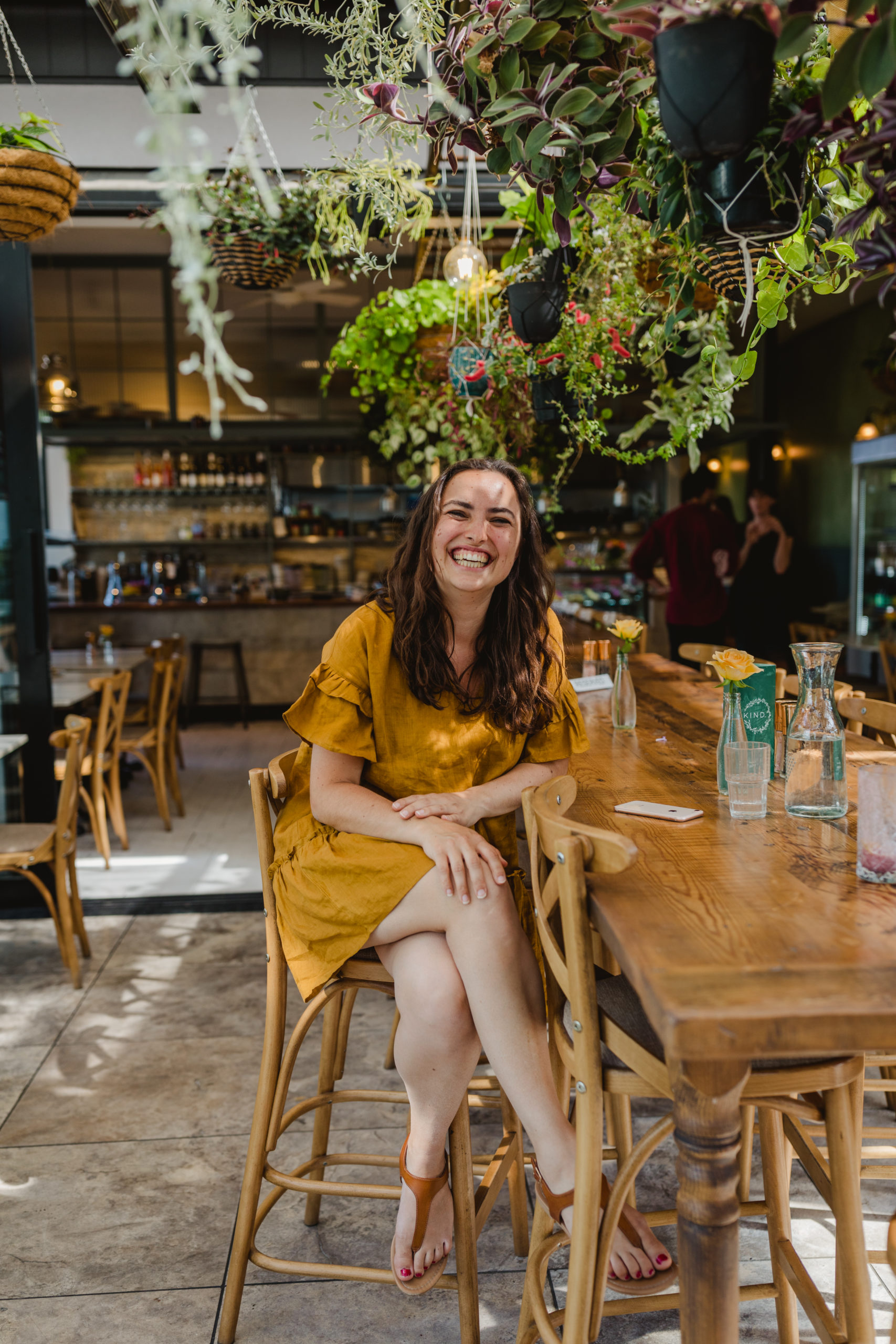 Back in my hometown. Feel free to book a family or portrait session for Summer or Autumn. Whatever suits you best.
Spring/Summer/Autumn 2023
Hello summer, hello EUROPE
21.-24.August Mallorca, SPAIN
other dates/locations on request
New Year's & January - February 2024
Hello NEW ZEALAND! Nice to see you again.
Very excited to enjoy lots of hugs with my friends, travelling through New Zealand nature, surrounded by turquoise water, lots of swimming and watching dolphins during daytime and the stars at night.