About one months ago I was thinking about a journey for getting some new inspirations, seeing new things and meeting great people. And there it was, my idea to travel to one of the worlds biggest photography events: WPPI in Las Vegas. A photography conference with about 13000 photographers from all around the world. I liked the idea of meeting people that are as enthusiastic about photography and traveling as I am.
I was not sure about the budget and about spending a lot of time and money just for this conference. But then I was like: Who cares. You live just one time and when you really want something, you should do it, you should't wait too long because there is always a reason not to do it. I m working as well in a hospital and there are many people telling me, what they would have loved to do before they were and the hospital and they didn't do it and so I was sure, that there is always a way to do what you love. So I booked my flight and there I was in the middle of the desert, in Las Vegas with many other photographers. I was lucky to meet so many other people that travelled as well from all parts of world and as well from Germany to the USA. Jae and Suk-Jae, called wedding pilots *smile*, my mentors Carmen& Ingo, Marina S., Lea Bremicker, Marie and Michael, Manuela and Martin  and many other great photographers.
I could't imagine to meet finally the photographers whose pictures I really really love that much. Photographers with a natural and authentic style like Elisabeth Messina and José Villa. I love to read their photography books and to look at their work. I didn't know that I would have the change to meet one of them and listed to their workshop but I was lucky and I could listen to booth of them and speak as well to one of the world best available light photographers Elisabeth Messina from California. Listening to their stories and taking a look at their pictures. It was as well funny to meet Mr. Perfect about Posing-Roberto Valenzuela. He did a class about posing which was soo amazing and full of Mexican humor-soo funny.
I attended as well a Birth Photography Class which was something pretty new for me. Long time ago, I read an article in a dutch photography magazine about it and I really love it and I was lucky to listening to what Lexia Frank was telling about birth photography. It is pretty known in the USA and in the Netherlands, but not that much in Germany. But probably it will change within the next years. As I love to capture special moments I will think in the future about taking as well pictures of this wonder of life.
There were so many nice workshops and classes and inspiring people, at WPPI. I could sit hours and hours with my Starbucks whole milk cappuccino or green tea in the class, talking to other great photographers next to me and listening to the inspiring people on stage.  I was really lucky to be there and to have so many nice inspirations in my mind. After a great week it was time to go on with the journey. I heard that Erica Brenci, an Italian photographer and Sofia Barozzi a great florist were looking to a model to shoot in the desert, so I planned to look for somebody. But as everybody already had a plan, I decided to to the photoshoot with them and just continue the journey with them, instead of staying in death valley on my own. I was so happy to wear this awesome wedding from Couture Hayez that that you can see below. It was the best decision ever as they continued their journey via Los Angeles to San Diego. I could feel right away the great energy of this lovely place, San Diego. It was a hippie, fun, relaxed, organic and kind-of Mexican place. I decided just to stay there instead of going to San Francisco the next day. I spend the days walking around, enjoying the warm weather, having some organic vegetarian food, smelling all the great flowers and trees all around and enjoying the green San Diego (that you can see below). Luckily I could meet my friend and colleague, Meagan from colormeinc. I didn't know, that she was around and so we just met, after working for a long time together via Skype. It's such a small world. That was so funny. After this I went on with my journey going to San Francisco and New York and then I was flying back to Germany with my mind full of new ideas and new friends.
"Sometimes the shortest journey to yourself is around the world."
Hugs, Michaela.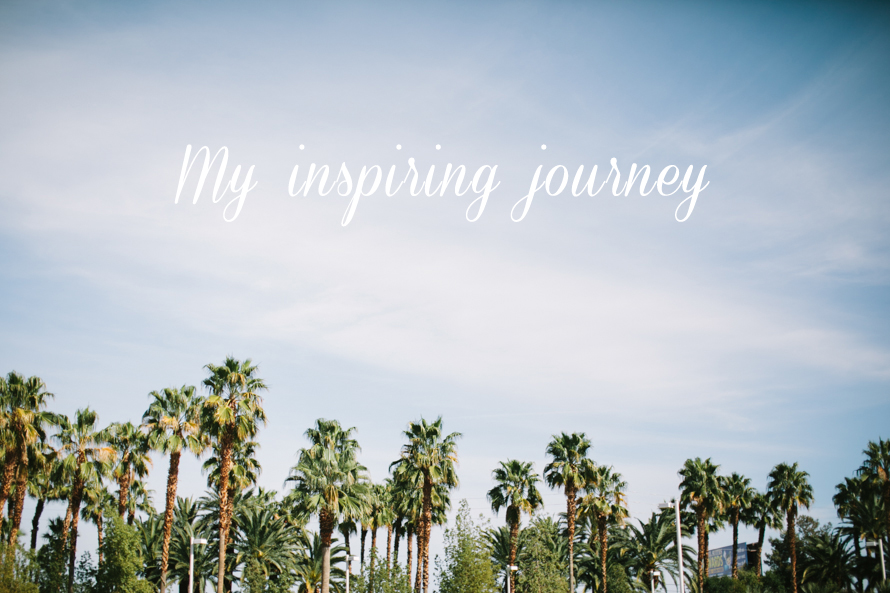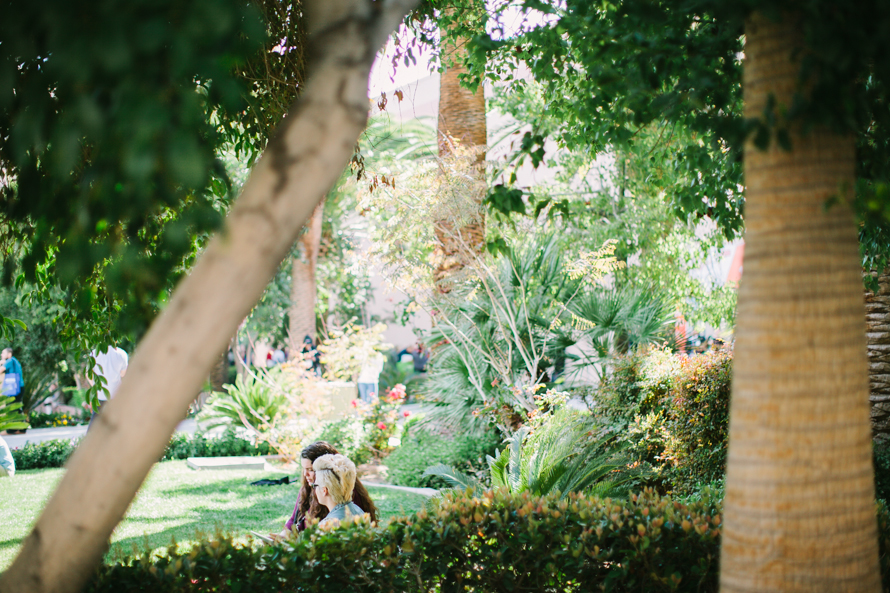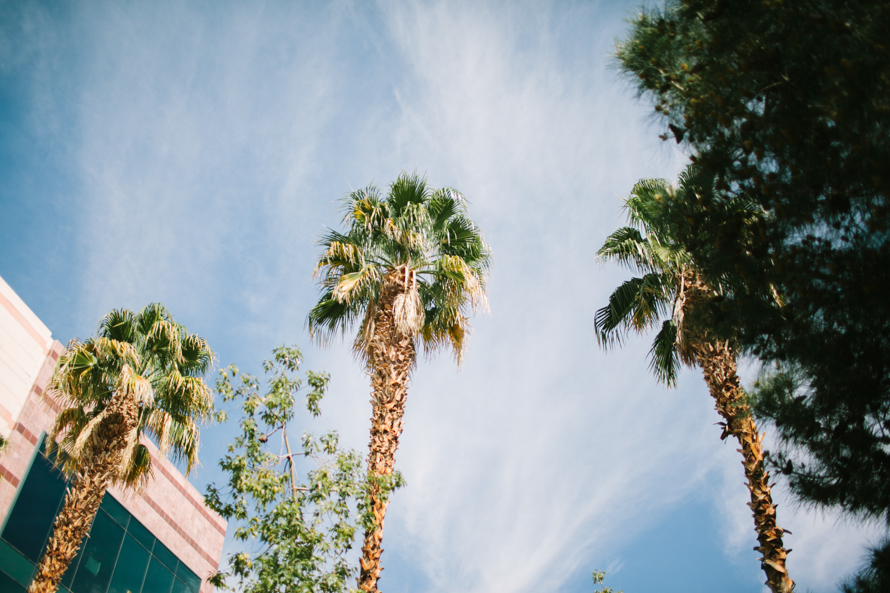 WPPI in Las Vegas. One of the best photography conferences in the world. The photographers meeting at the Wedding and Portrait Photographers International Conference ist just so amazing. Byebye WPPI see you again in 2years.