Winter Portrait Session in Tübingen. I hope you are having a good WEEKEND so far and enjoy the SUN. Do you remember GREAT PLACES where you've been a long time ago? There was a place in my mind where I was always driving with my bicycle through a long time ago. A place that I LOVE very much because of it´s beauty. There are some places in the world where you just feel great and where you can relax. This is one of this special places. About two weeks ago I had a great photoshoot with the model Lina Roth. In advance I told her that there was this place that I really love and I think we should look for it.
After the make-up session with Arthur Kammerland we started with some first shots. After a small warm-up session we were looking for this spot I had it my mind. And we found it! I was so HAPPY. The sun came out which was awesome and I was so lucky to do a photoshoot at this great place. Everything fitted perfectly. The model, the hair&make-up, the atmosphere and the weather. I love these moments during photoshoots.
Have a great weekend and enjoy the great places in the world.
Michaela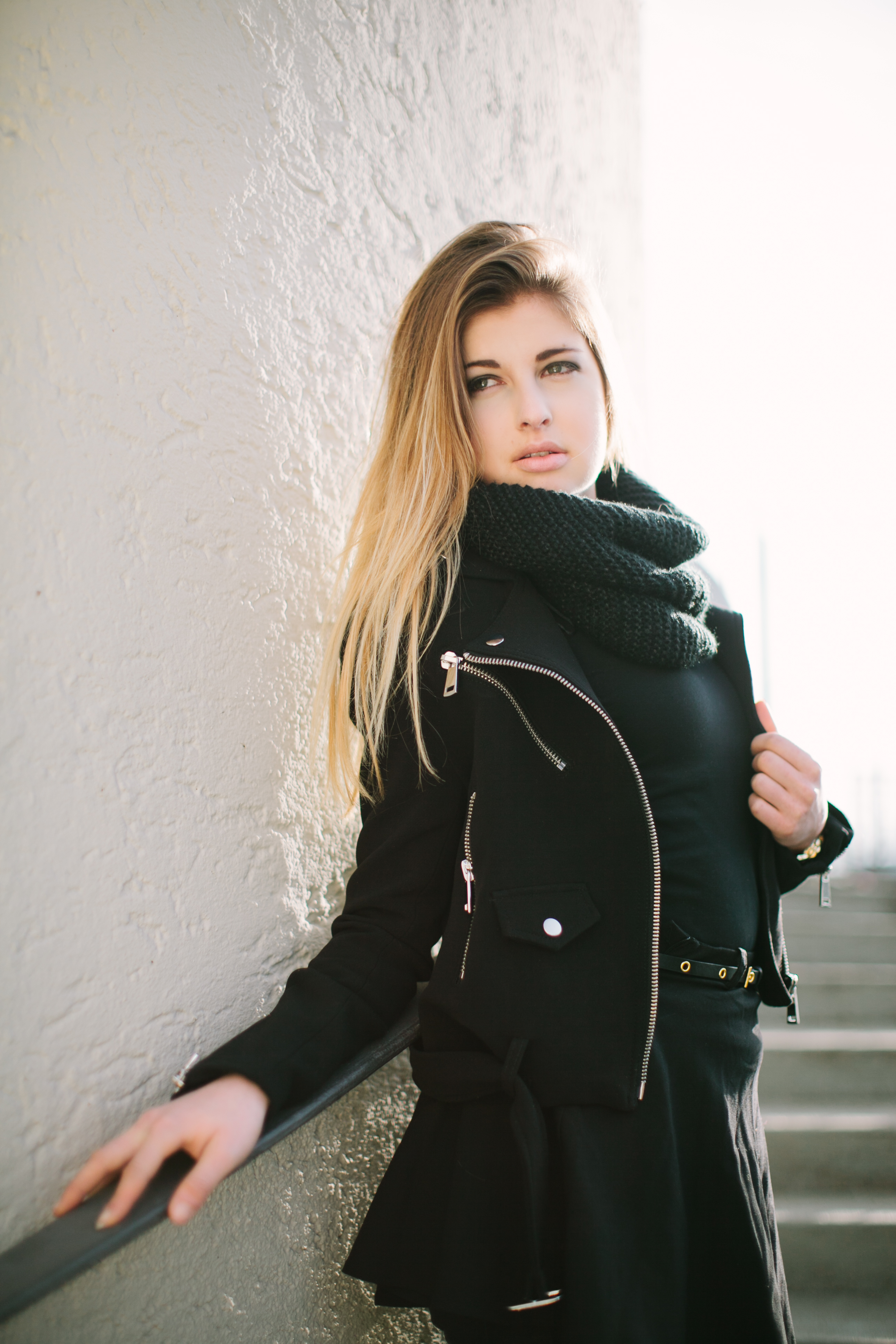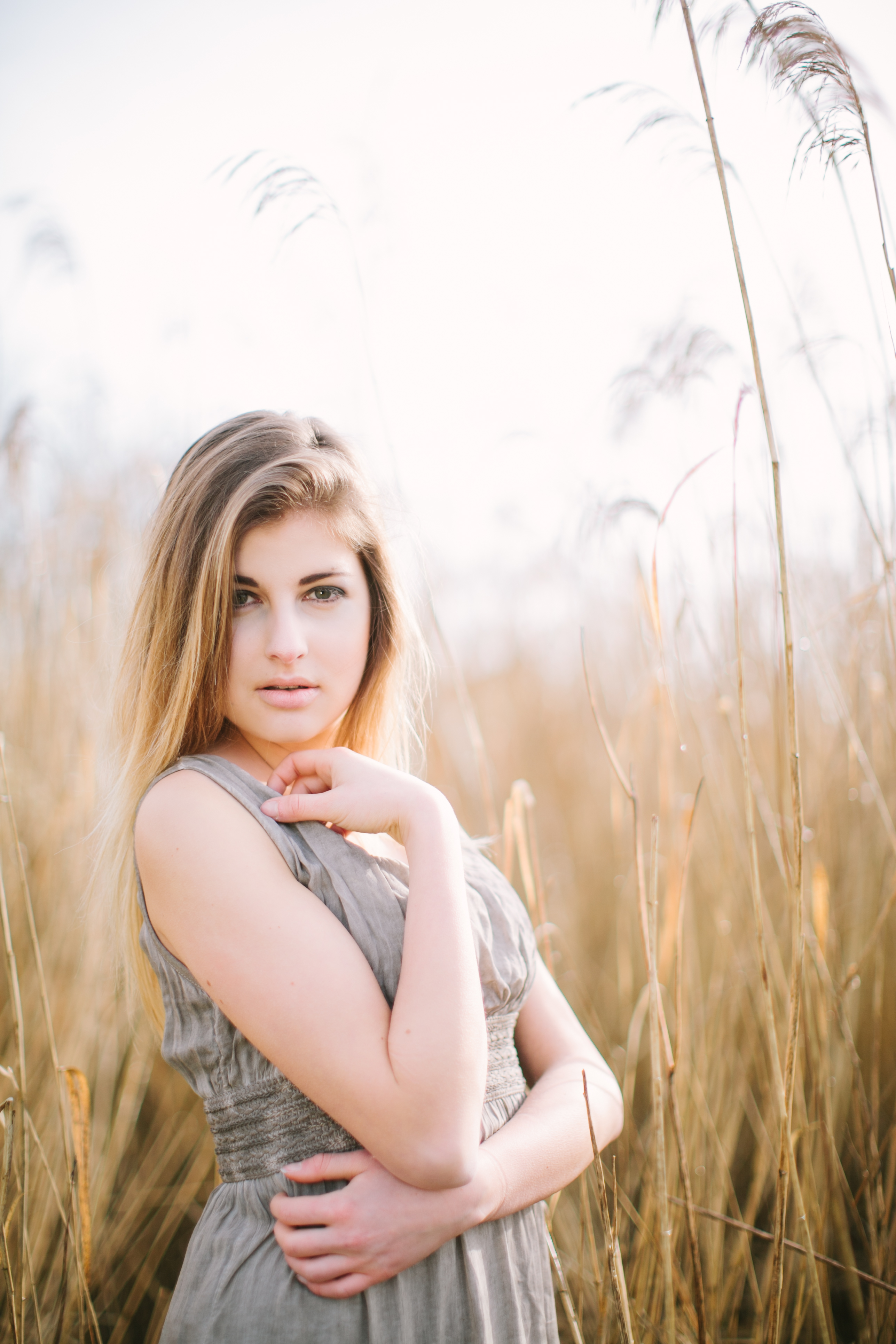 Winter Portrait Session in Tübingen.