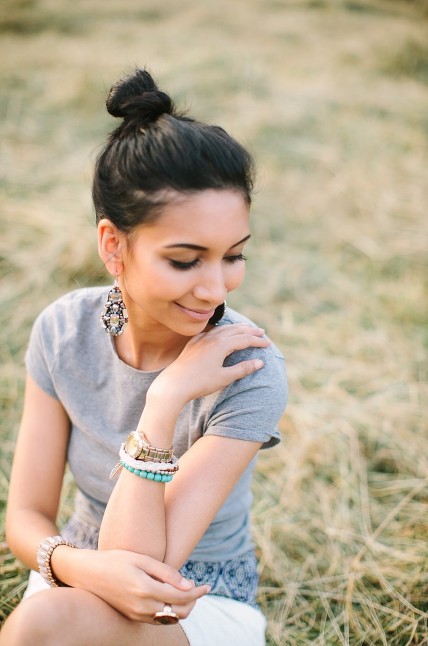 Lifestyle Portrait Shooting
I love lifestyle shootings. Shootings in moments when you feel great and relaxed. It can be pictures with a person that you like very much or pictures just for you that show you whole beauty.
In advance you can write me more about you, your personality and what kind of pictures you would love to have. We will choose together an adequate location where you feel great. A location that you like very much or a place that reminds you of something. After having a small talk together I will take care of capturing wonderful pictures of you.
I shoot with natural light only to get authentic and beautiful natural pictures in a relaxed atmosphere.
For any questions feel free to contact me anytime.
Greetings
Michaela