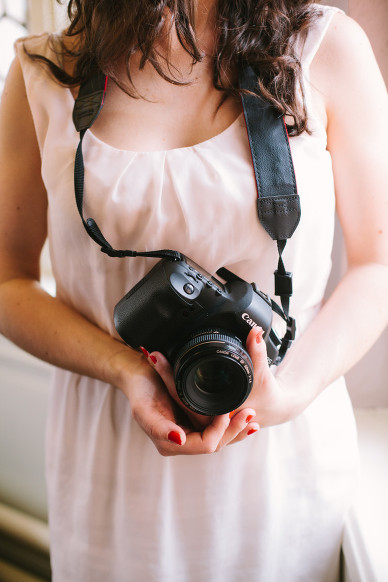 Did you always wanted to learn how to create great pictures?
Maybe your own already a great camera and don't know how do use it right? Many people ask me which equipment I use, how I create my pictures with this nice poses and this natural flair and how I do the editing.
I created the FAQ section, to answer many of your questions. I offer as well workshops and one2one mentorings. The workshops are full day workshops with a small group. You'll learn all the basics and learn it the easy way, so that everybody can understand it.
I'll teach you everything from taking the picture, working with your camera, editing the pictures and how to stay creative. If you know already a lot about photography or want to learn something specific, a mentoring session might be the right thing for you.
Just leave me a message.
Hope to meet you soon,
Hugs.
Michaela
Current news: