Maternity photography in Stuttgart. Welcome baby. Last friday I just got home from a wedding, looking on my Iphone and there it was: A message from Yvonne & Felix. Our angel is born with a picture attached via Whatsapp. I was soo speechless. The little prince is already sooo sweet. I was not very long ago that I had the chance to have a wonderful maternity shoot with this sweet couple. Actually we were planning an after-wedding-shoot, but as the little boy was growing and growing we decided to change it into a maternity shoot. The weather was great  (we were really lucky, after it was raining and raining at the wedding) and that day it felt like being in Tuscany or in the Provence. The sun was perfect for the shoot. I m so happy about the outcome and I m soo excited about visiting the little baby boy soon.
Have a nice start into next week.
Greetings
Michaela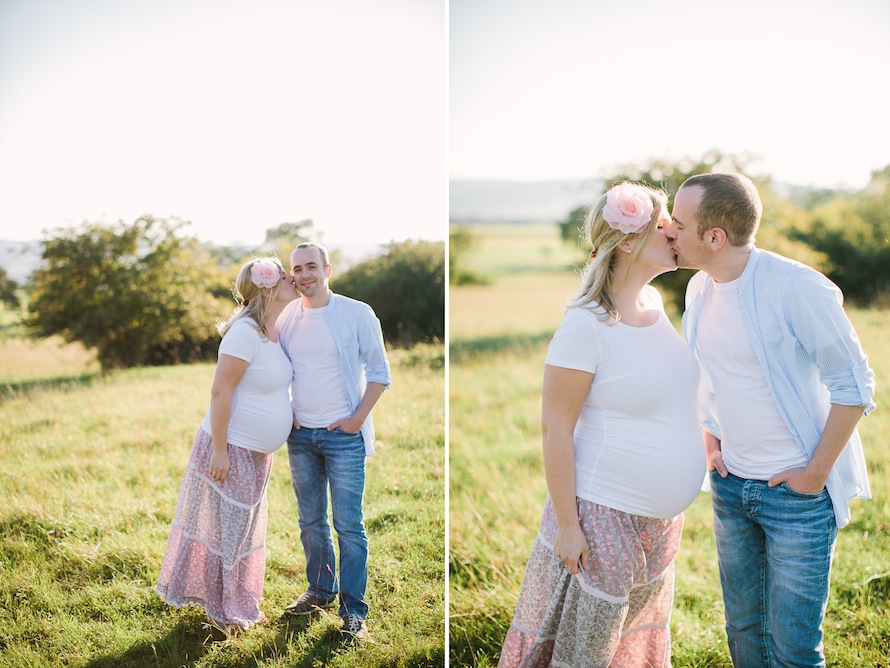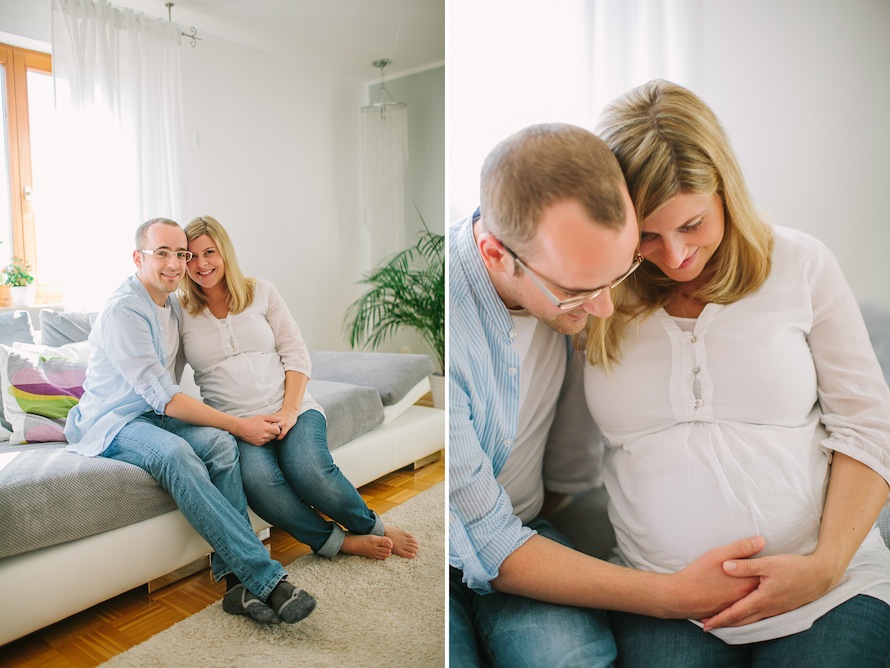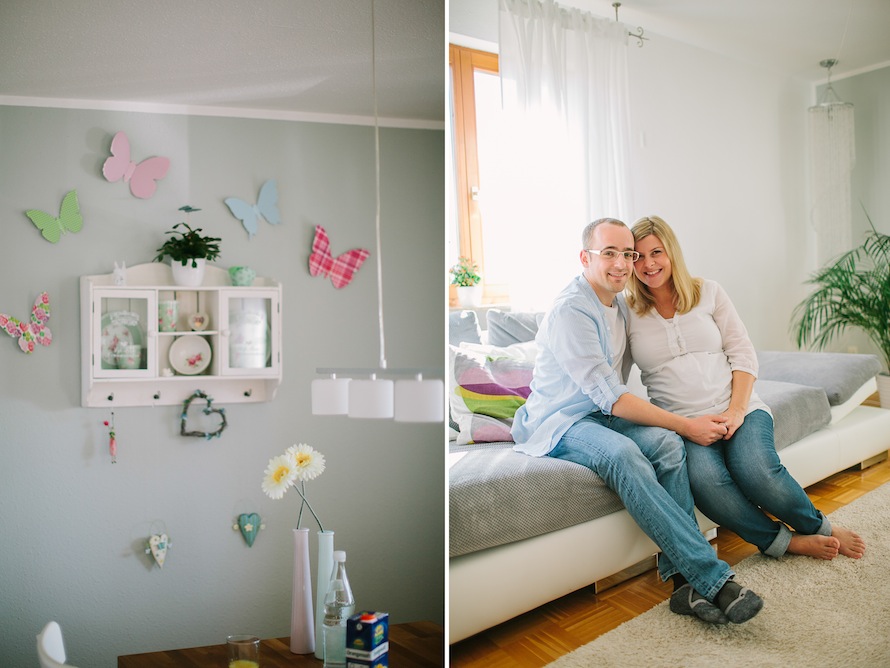 Babybauchbilder in Stuttgart. Maternity Photography Stuttgart by Michaela Janetzko Photography.