Hi friends and hello from Europe,
how are you all doing? I guess in Europe everything is a little bit more slowly right now as we are having autumn and the first snow ( at least in the south of Germany). I just came home from a calligraphy class and I'm super motivated about writing letter to my friends and having had some "meditation time" and some time to relax. I'm now so motivated to write this blog late at night (even I'm a morning person)
The summer was quite busy for me. I was photographing a lot in Europe and traveling to Austria, Spain, France, Sweden and Poland and photographing so many of you out there. The summer has been great in Europe and I'm now happy to show you some of the photo shoots I did in the past months. There are soooo many…. When you are traveling you are meeting so many incredible people on the road and a while later you meet them again and you are impressed about the great things life is offering and the chances you get. So this is my New Zealand friend that I haven't seen for a year and I was so happy to see this surprise when I came back last winter. I was glad to have this great photoshoot with her at this spot I was often at when I was in Auckland. Thank you so much Kate Wark for showing me this great spot.
There is always so much magic when woman are pregnant and I love the atmosphere around it. I'm happy about this great moments that life is offering us. For me, photoshoots at the sea are always very special, especially during summer time – listening to the birds, the waves and feeling the warm breeze and the salty flavor on your lips,…
Many hugs from Germany.
I can't wait to travel again to meet all of you very soon again.
Michaela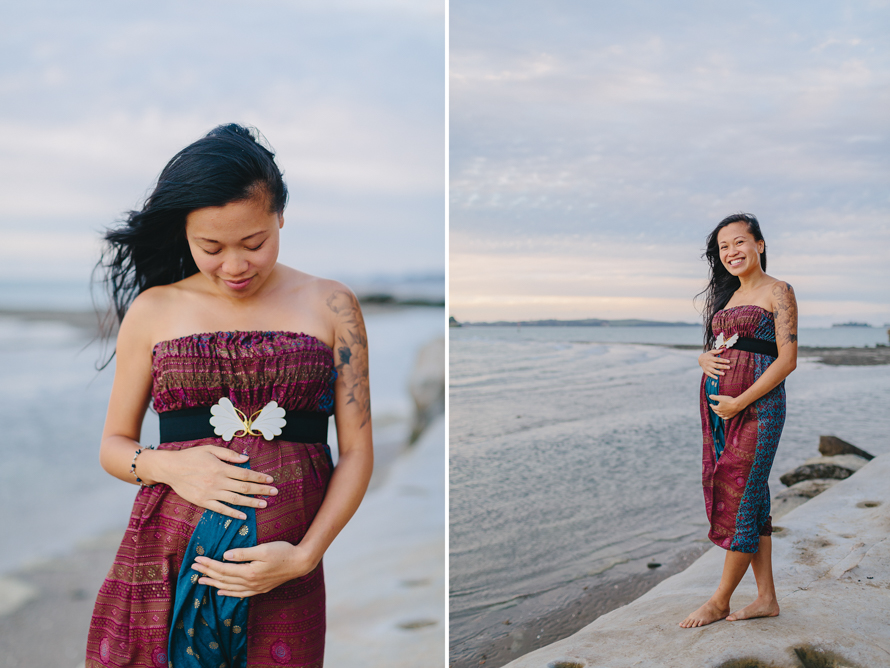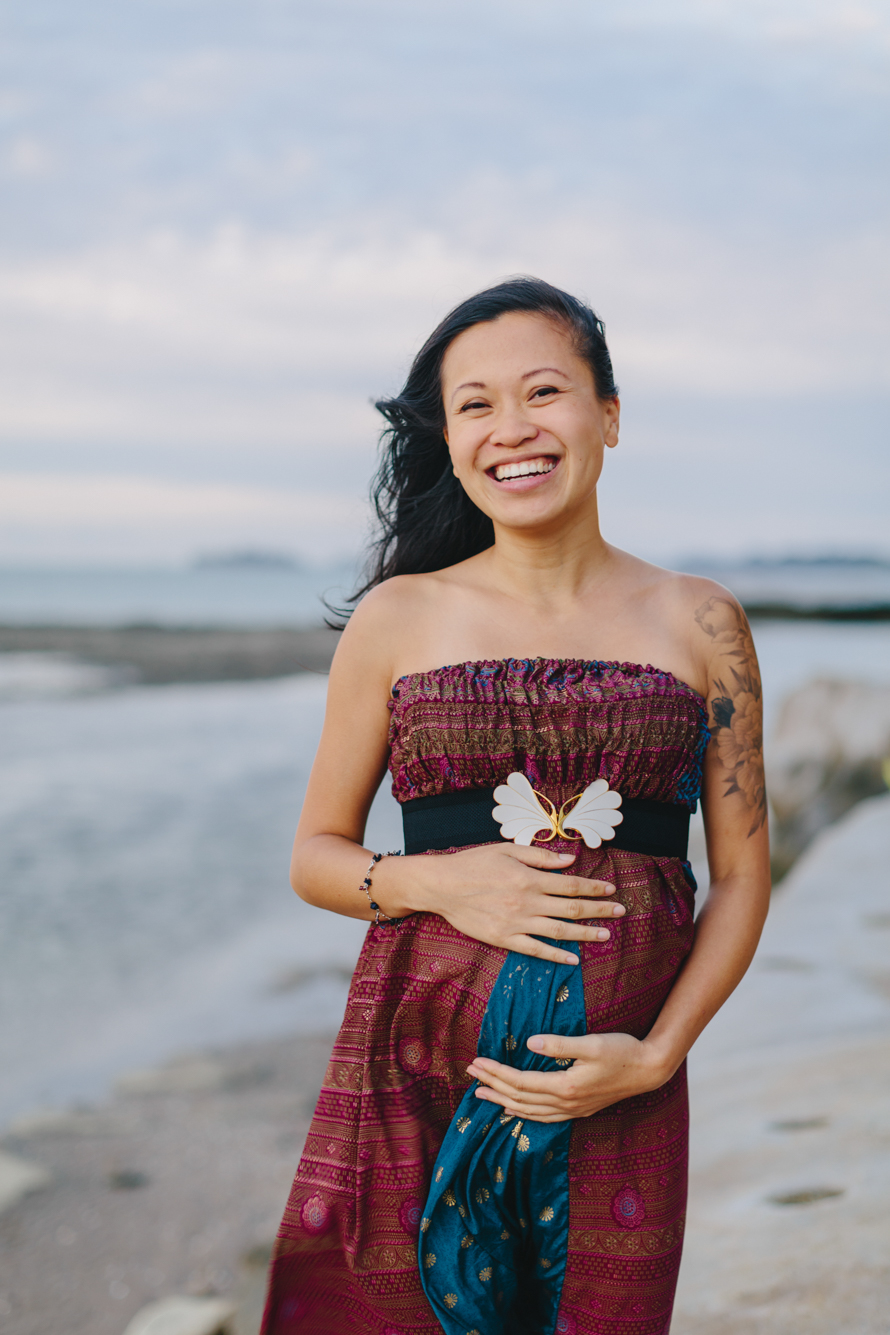 And some happy photographer "behind the scenes" pictures.