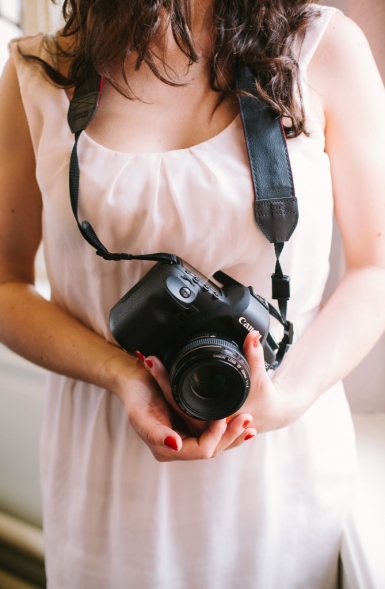 Why is your homepage in English?
Many people ask me, why my homepage is in English as I`m German and from Stuttgart. The answer is simple. I m travelling a lot and I love to to work with customers from Germany and all the other parts of the world so that´s why I used English as the main language that most people speak. If you want to ask me anything in German, Spanish or French go ahead. I understand as well some Polish and some Dutch or Italian ♥
What kind of equipment do you use?
I work with a 5D Mark III& 5D Mark II from Canon. I really love this camera soo much. Canon and Nikon is both great, so choose whatever you prefer. Full frame is great. My favorite lens is the 50mm 1.2 from Canon. It´s great for weddings and portrait shots. The 50mm 1.4 lens is also fine. Futhermore I use a 35mm 1.4 lens which I love as well very much. 35mm 2.0 was the lens, I used before. For details and newborn shootings I love my 100mm macro lens.For some great effects at wedding or portrait pictures I love to work with a 24mm TS-E.
When necessary I use my Canon 600EX flashlight which is great for pictures in the evening.
How far do you travel for weddings?
It doesn´t matter where the wedding is, the most important thing is a great harmony between the wedding couple and the photographer. As I love to work international feel free to contact me. If you live in another country we can meet for a Skype session to get to know each other.
How do you get the beautiful light and the great colors?
I photograph with a wide open aperture. This is the number of the camera which starts generally between 1.2 and 5.6. and is printed on the lens. Try to godown with the number as far a you can go to get a nice bouquet (blurry background). Try to photograph against the light or in the shadow to get some nice colors. I overexpose the pictures a little to get a bright nice and soft light. The best time for pictures is early in the morning or in the evening.
Which programm do you use for editing?
I love to work with Lightroom and Photoshop. Especially Lightroom is a great tool for weddings. For some details I need as well photoshop. I work as well with some presets that I use as a basic. I modified them to get my style. My favorite presets are VSCO and Candi .
For any questions just write me an email.
Love,
Michaela