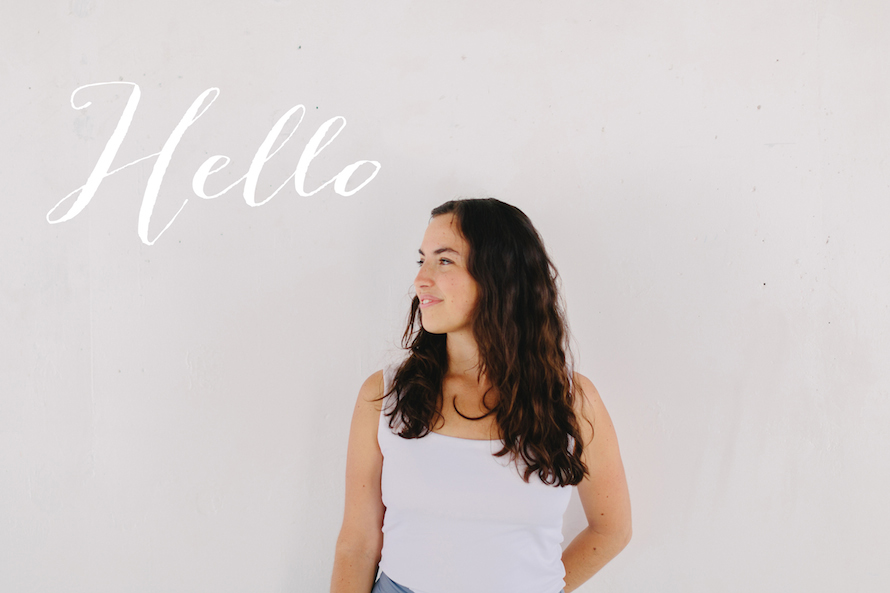 Hello world,
do you know the feeling coming back home from a long journey and living abroad? It is always crazy to come back and to see that most people are still the same and you changed so much and you've got so much experience from all over the world. All the travelers know what I mean.
Europe feels like a tiny little spot in this big world. We can be happy to live in Europe as everything is so close. There is so much out there. Go and experience it and then go for the big world. You will love it. There is so much more to see. Just be brave! It is not always easy in the beginning, but you should go for it. No matter what your family and some friends are saying. It is your life. Trust me, I know how it feels like. It is not about saving up a lot of money and waiting forever for the perfect moment. What is holding you? There is always a way to live your dreams.
When I was living in New Zealand I read in a book or a magazine about how you should DO EVERY DAY ONE THING THAT YOU ARE AFRAID OF. You recognize that it is so easy and it helps you so much in life. Book a ticket to your favorite place, write to a magazine about a cooperation, put on your favorite dress and don't think about if other people could like it or not. Just do it. Be brave. We aren't robots. Act differently. BE DIFFERENT. I'm so grateful for all the people I met in the last months. All the great people I worked with and so many nice ways of life I experienced. New Zealand was stunning and being as well in Germany on a nice photography conference called the Roadtrip. I was happy to meet my friends Nadia, Carmen and Ingo, famous photographer Calvin and so many other great friends and photographers.
So being back in Germany feels crazy and I've got so many new plans in my head that I need to sort. I miss a little the people hugging all day in New Zealand wherever you go. To a bank, on the bus, in a café, everybody is hugging and smiling. We need to import that into Germany.
I'm excited about what my next plan will look like. I will meet some great wedding couples and "moms to be" over here in Germany and I'm curious about where my way will go. I might go for a few weeks to another city to have a new place for my office and to set my goals for this year. I'm looking forward to meet you and all the great people to work with to create many beautiful things and shot at beautiful spots with my favorite clients. Thank you all for your lovely mails and all your hugs.
Have a wonderful weekend with many smiles and hugs.
Michaela
P.S. A big thank you goes to all the people that I met and I exchanged great emails with during the past months and the last days. You are great and I'm happy to have you as my friends and clients.
Thank you Madeleine for taking the picture above.