Family Photography in Stuttgart. Babies are just so amazing. Their eyes, their smile, real wonders of life. This photoshoot took place in Stuttgart on a warm summer day. I captured a day in the families life.
Art is not just about "nice pictures" it's about pictures you love and pictures where you feel the emotions.
xo
P.S. Congratulations to Cris. I'm so happy about the news that you are pregnant. I'm looking forward to photograph your baby belly back in Germany.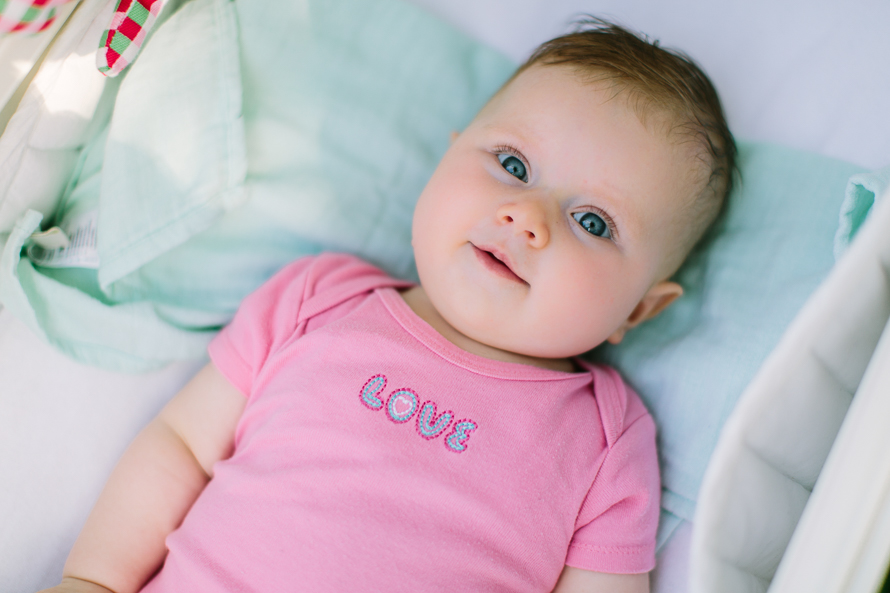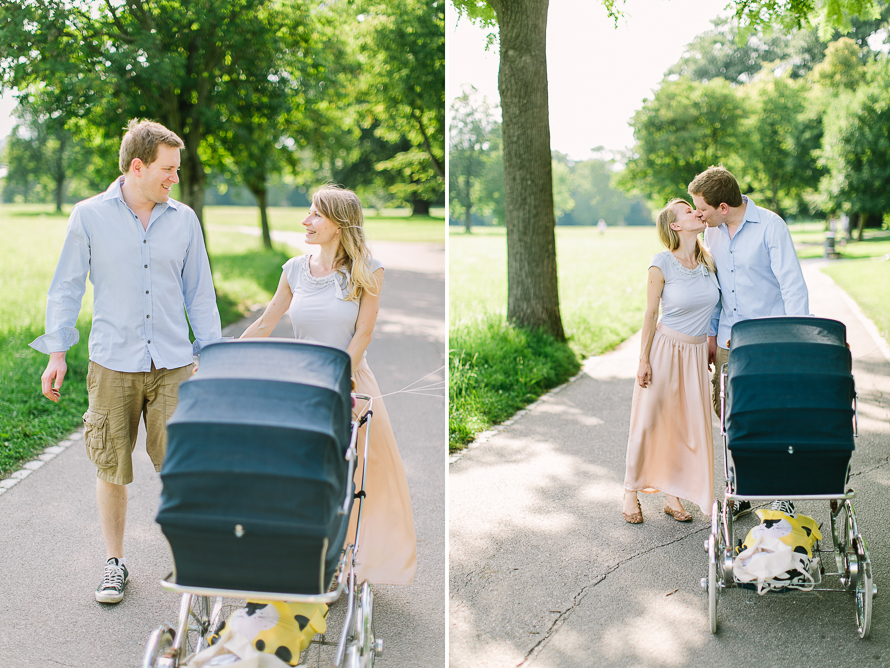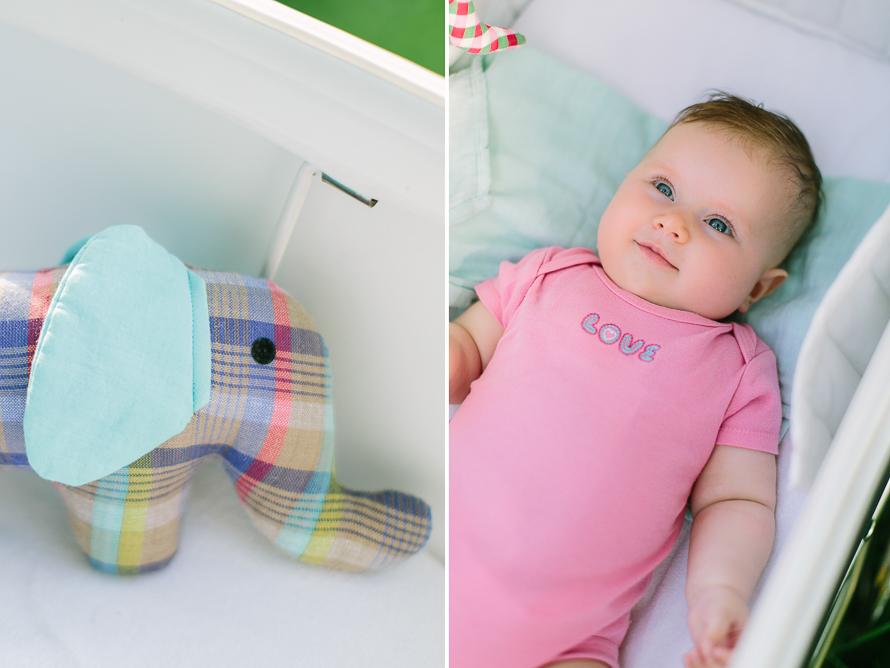 Family Photoshoot in Stuttgart by Michaela Janetzko Photography –  Familienfotoshooting in Stuttgart